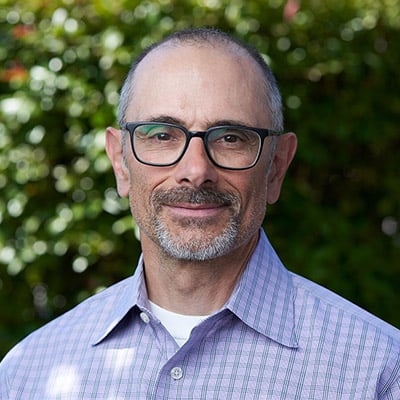 Dave Dardano
Enterprise Sales – Bellingham, WA
Dave Dardano has been in Enterprise Sales since 2019. Prior to entering the packaging industry, Dave spent 15 years in educational technology sales and digital advertising. Dave enjoys working with high graphic packaging because of the opportunities it offers for creativity. His passion is helping clients utilize digital packaging to present their products in unique ways and increase sales. Dave values customer relationships founded on honesty and gets excited about collaborating with them to problem solve and accomplish their goals.
His favorite industries to work with are e-commerce, consumer packaged goods, and retail because they utilize high graphics to present products directly to customers. Dave says, "One of the most exciting aspects of the industry is experiencing the joy on clients' faces when they see their packaging for the first time."
He loves Bellingham because it offers everything from great restaurants to year-round outdoor activities; shoveling snow is rarely required. He's an avid cyclist and rides about 6,000 miles a year on his various bikes.