Register Now
VIRTUAL EVENT
BoxMaker University Summer Camp
July 11 - 15 | FREE
Join us virtually this July for 5 days of classes and resources to boost your packaging knowledge and inspire your next project.
Registration is now closed for our 2022 Summer Camp event. Be sure to sign up for our Mailing List to be the first to hear when next year's camp is announced!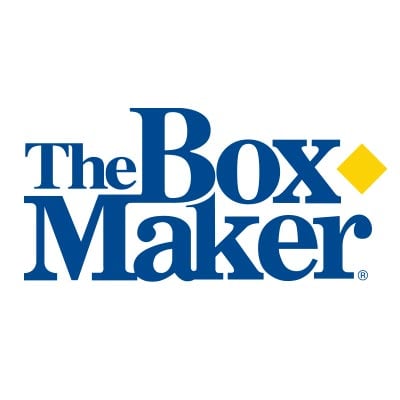 The BoxMaker
5 Curated Content Bundles
One for every day of Summer Camp.
Exclusive Access
To new classes and live virtual events.
Expert Advice
Learn from the Packaging Advisors of The BoxMaker and make these experts an extension of your team.