E-Commerce Packaging 101
In this on-demand webinar, a panel of BoxMaker Packaging Advisors discusses the fundamentals of e-commerce packaging.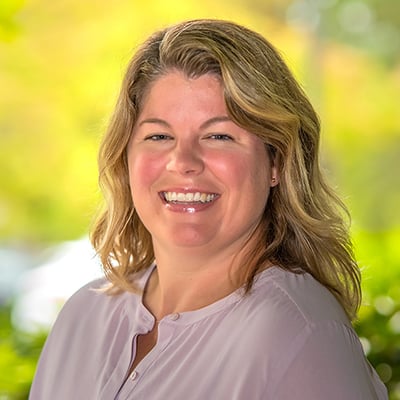 Laura Hard
Branch Manager - Spokane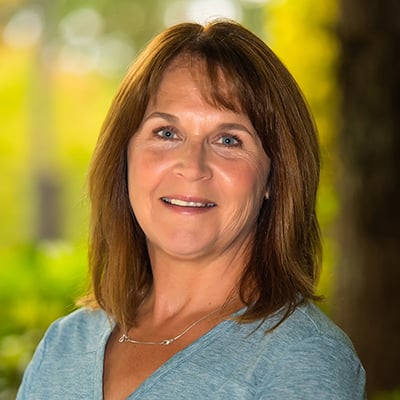 Kelly Gamble
Enterprise Sales - Eugene
What to Consider
When choosing e-commerce packaging for your product.
How to Control Cost
With right-sized packaging and thoughtful use of materials.
How to Impress
Your consumers with a memorable and functional unboxing experience.