Stand Out On and Off the Shelves:
With Connected Packaging
Learn how innovative brands are setting themselves apart from the competition and engaging consumers before and after purchase by creating user-friendly connected packaging experiences. We'll explore proven solutions that are driving sales, engagement, and traffic.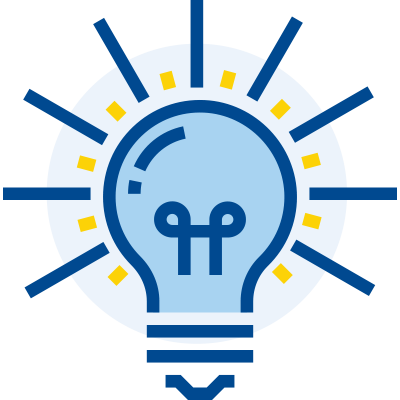 Why Connected Packaging?
What benefits does this technology deliver to the consumer and the brand?
What's Possible?
How are brands already leveraging this technology in their consumer campaigns?
What Are Best Practices?
From pre-purchase to post-purchase, what are the strategies to engage your audience and drive sales.