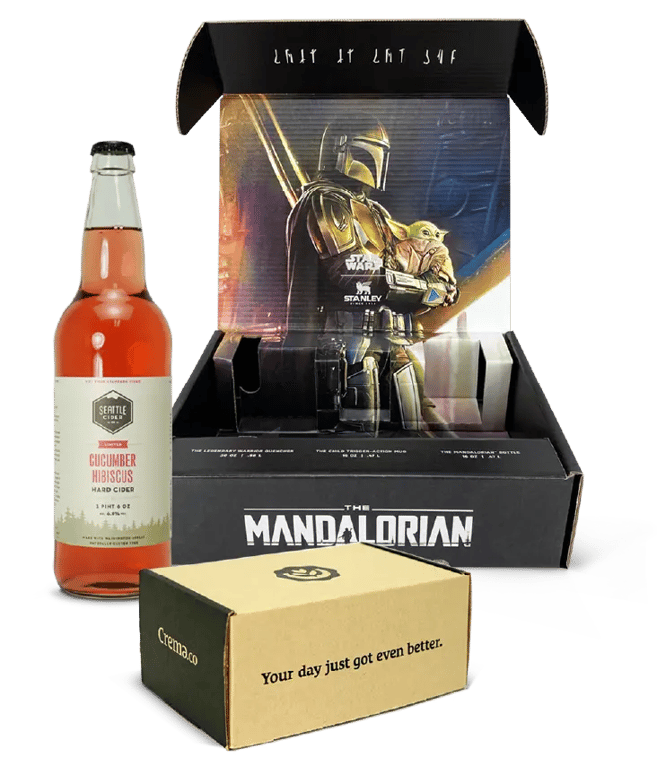 Experience the Power

of Packaging
In Today's Global Marketplace
your brand needs to stand out to stand up to the competition.
Working with a
Custom box manufacturer that understands the importance of brand presence and the demand for speed-to-market can make all the difference.
As a leading custom box maker, we continually invest in state-of-the-art digital technologies to deliver quality creative packaging solutions. We are deeply committed to helping you remain responsive to evolving customer expectations and market needs—digitally printed packaging offers advantages that conventional methods simply cannot.
Custom Printed Boxes
Are Just The Beginning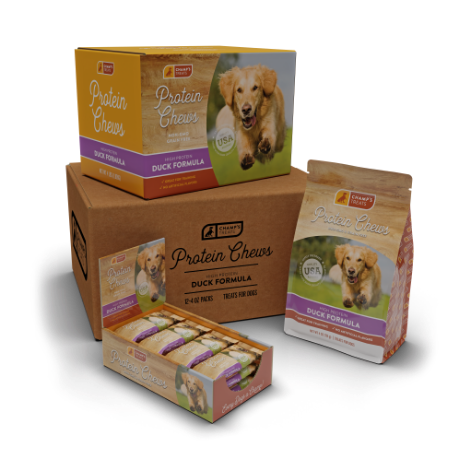 We manufacture and distribute a broad spectrum of packaging and packaging-related products beyond custom printed boxes, corrugated boxes, retail displays, and custom product labels.
We believe that earning the trust of our customers starts with quality product solutions and grows with unparalleled service.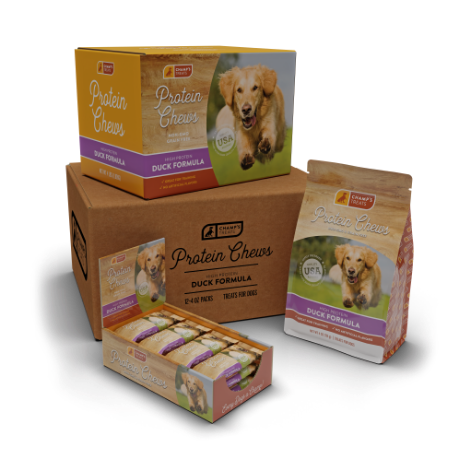 Partnering with The BoxMaker
Tap into a full-service program tailored to your needs, backed by expert Packaging Advisors who prioritize: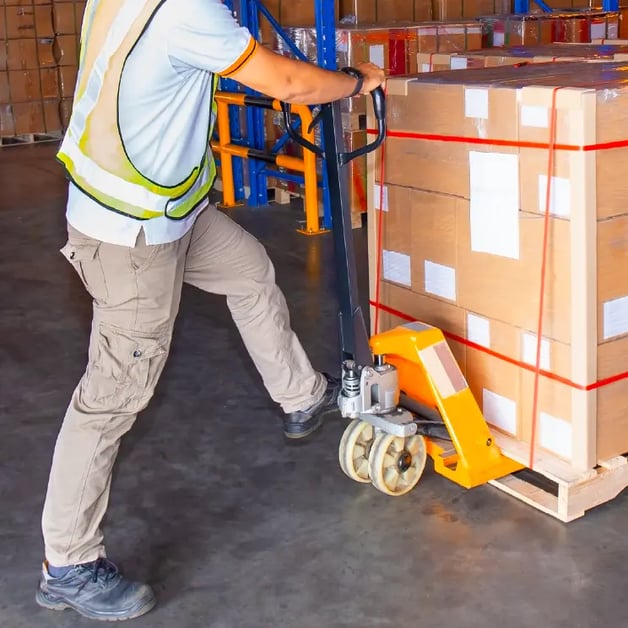 Supply Chain Agility
That ensures you have all-in-one access to manufactured and distributed packaging products.
Scalable Solutions
That easily grow with your brand.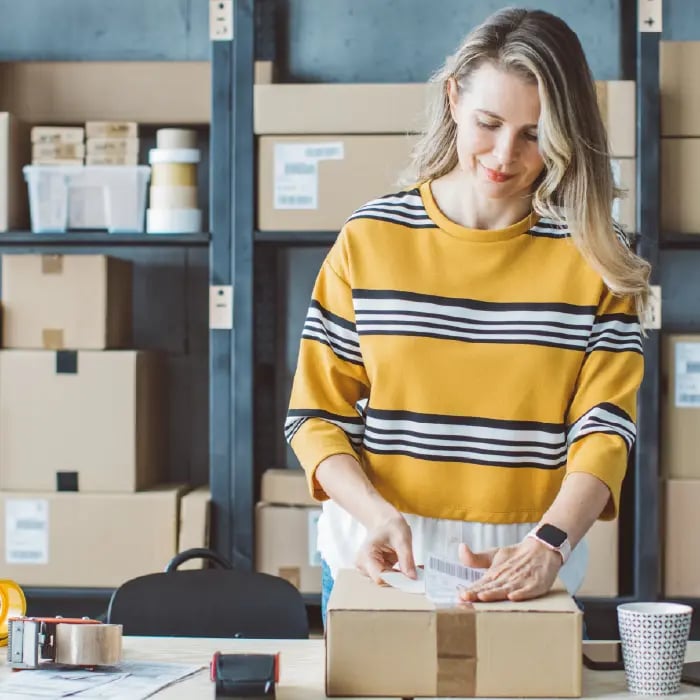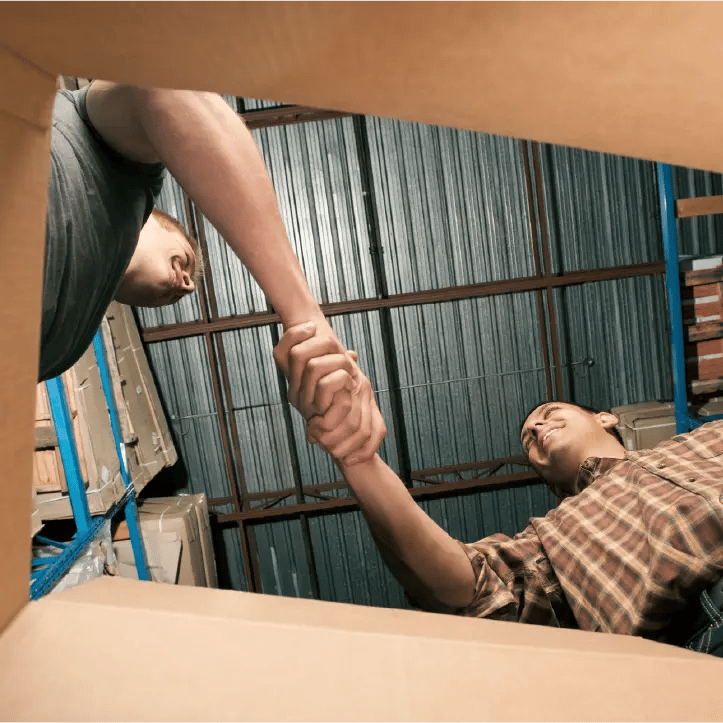 Personalized Service
That gives you peace of mind, because every detail is managed to your best advantage.
How can
The BoxMaker
help you?
From design and custom box manufacturing to providing off-the-shelf stock supplies, we enable businesses of all sizes to experience the power of packaging.