Custom Printed Labels 101
In this on-demand webinar, a panel of BoxMaker Packaging Advisors discusses the fundamentals of custom printed labels.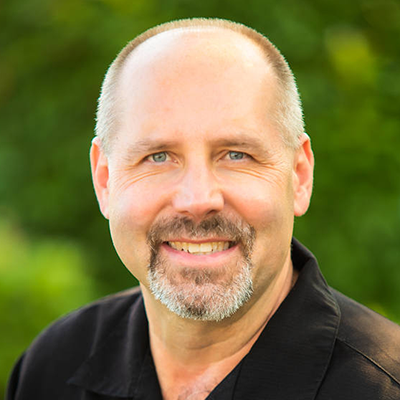 Wayne Bates
Labels Production Manager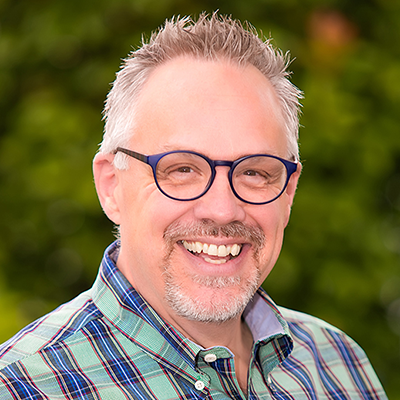 Terry Longley
Prepress Technician
The Layers of a Label
Common and not-so-common material and finishing options.
The Power of Print
Compare digital print to conventional methods and learn the benefits of both.
How to Stand Out
Capture consumer attention with unique print executions only possible with digital print.