Request a Quote
Custom Printed Wine Packaging
The BoxMaker's Wine Styles Program is designed to simplify and accelerate the custom wine packaging order process.
Choose from our collection of ready-to-use styles and simply apply your graphics to a provided die line.
This program compresses the development process so you can get your product to market faster. Cheers to that!
Click on an image to enlarge:
Ready to Go!
Choose your die line and add your graphics. Your order goes straight to production!
Proven Styles
Our wine style library includes proven designs that will protect and promote your product.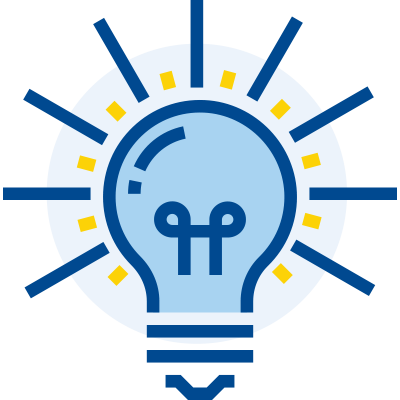 Custom Print
Leverage your wine packaging as a messaging platform to reinforce your brand and reach new customers!