Anti-Counterfeiting Goes Covert:
Improving Consumer Package Security with Watermarking
The application of digital watermarks is far less complicated or intensive than many other covert product security technologies. Join Dale Jacobs, Director of Product Management at Digimarc, for a discussion on digital watermarks and the Digimarc Illuminate platform for consumer packaging protections.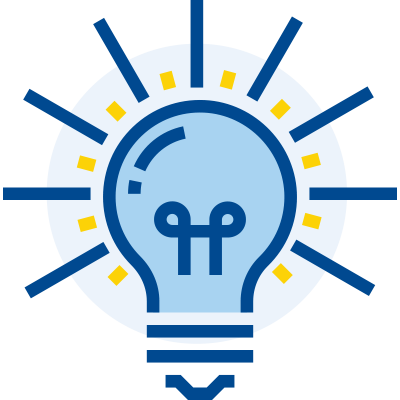 Why Watermarking?
Understand the value that digital watermarking delivers to brands and supply chains.
The Power of Data
Discover what you can uncover when you digitally amplify the power of your packaging.
How Digimarc Works
Gain insights into the Digimarc platform and the powerful tools it delivers.