The BoxMaker's Guide To
Optimizing Your Supply Chain with Digital Production
Learn how to leverage digital print and finishing technology to streamline your supply chain and improve your packaging operations.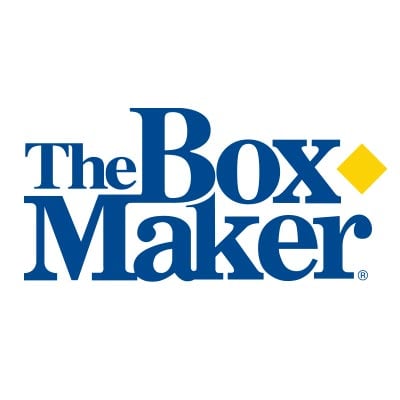 The BoxMaker
Digital Print
What is it and why is it different?
Ordering Agility
Order what you want, in the volumes you want, at the frequency you need.
Complete Version Control
Updating artwork and managing versions is now simple - avoid waste and obsolescence.