Durable Labels for Critical Applications
In this on-demand webinar we discuss the technical components of a durable label, key considerations for durable label projects, material and print selection, and what to expect from your manufacturing partner.
Presented by The BoxMaker and 3M™.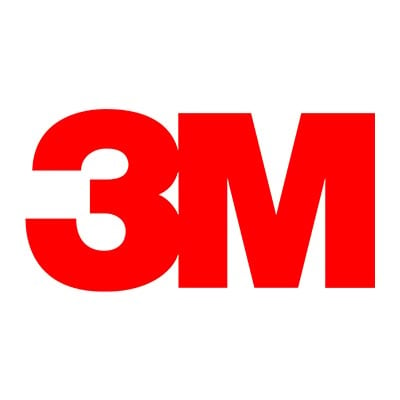 3M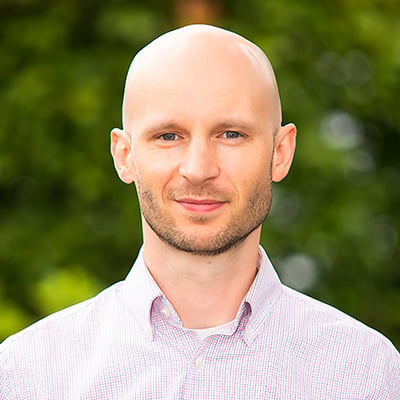 Daniel Dixon
Director of Operational Excellence
How to Plan
For a performance label project.
Material Choices
Available substrates, print methods, and finishing techniques to choose from.
What to Expect
From your manufacturing partner.