The Environmental Benefits of Digitally Printed Corrugated Packaging
In this on-demand webinar, Simon Goldsack, Brand Engagement at HP, will share with you the advantages of digitally printed corrugated packaging and how the technology can be more sustainable and help promote and contribute to the circular economy.
Presented by HP.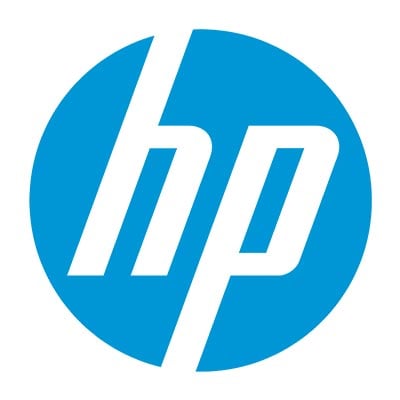 Simon Goldsack
Brand Engagement - HP
The Sustainable Features
Of the digital print for corrugated workflow.
The Sustainable Materials
Of HP True Water-Based Inks and corrugated board.
How to Meet Demand
While adopting sustainable packaging practices.