Paper, Plastic, or Foam:
Maximizing Customer Lifetime Value with Packaging
Join us at the Pregis Innovation Headquarters to gain the essential skills and knowledge to make informed choices regarding packaging format and material. We will look at different real-world customer packaging scenarios employing different substrates and will discuss why the design and materials were chosen. You will walk away from this course with a deeper understanding of the different packaging materials available, their properties, and their suitability for different applications and industries.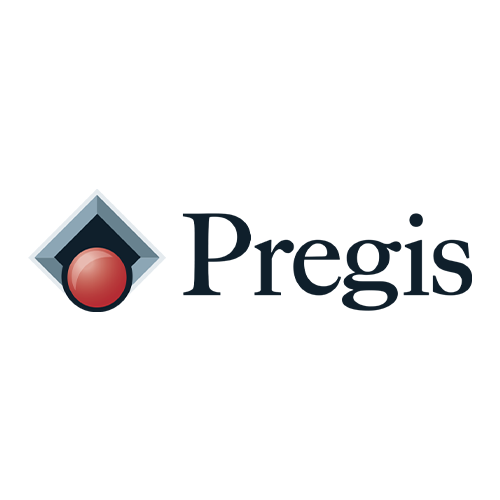 Pregis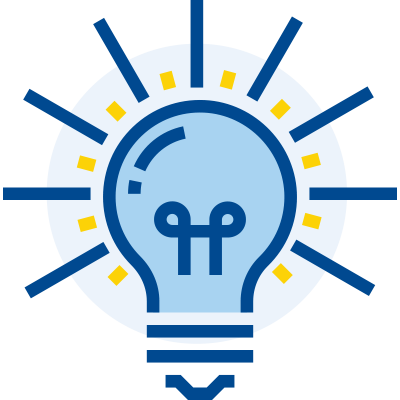 Why Material Choice Matters
Paper, plastic, or foam: What difference does it make?
What Factors Matter
From sustainability to damages, what factors drive choice?
How to Find the Right Solution
Evaluating your protective packaging needs and selecting the right material choice.