Request a Quote
Pregis® Easypack®
Looking to improve your shipping efficiency while prioritizing eco-friendliness? The Easypack® Packmaster™ Pro and Pregis Easypack® paper can revolutionize your packaging process, providing maximum protection without sacrificing sustainability.
Complete this form to request a personalized quote or a demo of the Easypack® system.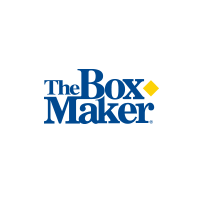 The BoxMaker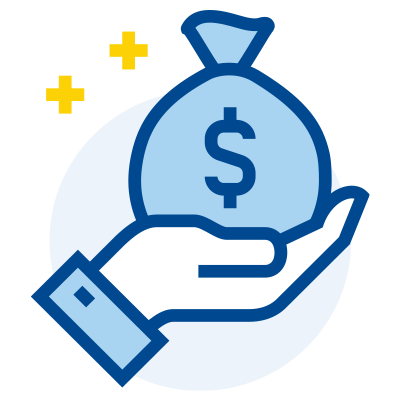 Cost Savings
Reduce dimensional weight and minimize environmental footprint with 100% recycled, recyclable, and biodegradable paper.
Streamlined Operations
Simplify your packing process with quick loading, various operation modes, and 3 pre-set paper lengths and quantities.
Customization
Tailor your packaging setup with horizontal, vertical, or custom configurations, adjustable height/tilt, and single or twin-ply paper options.