Unboxing Green Packaging:
Crafting Sustainable Solutions with The BoxMaker
Join our panel of BoxMaker experts as they unpack the various ways that brands can improve the sustainability of their packaging through strategic decision making, thoughtful structural design, and responsible sourcing.
Brand managers and marketers seeking practical insights to make impactful, eco-friendly packaging decisions they can immediately apply won't want to miss this webinar!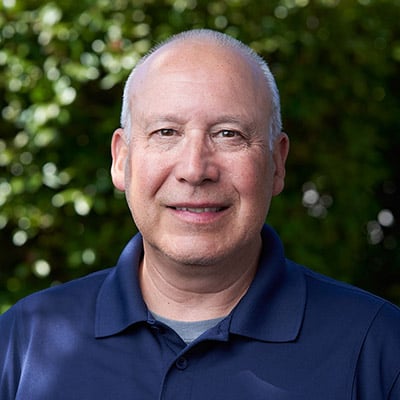 Mike Jerome
Enterprise Sales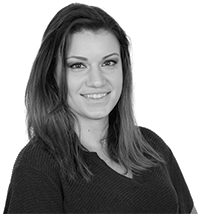 Kelli Schenck, CPP
Structural Designer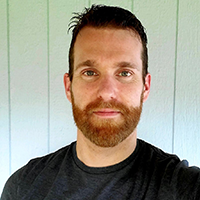 Tim Meehan
Supply Chain Manager
Sustainability Can Mean Many Things
Learn how to evaluate what sustainability means for your business...and what that means for your packaging!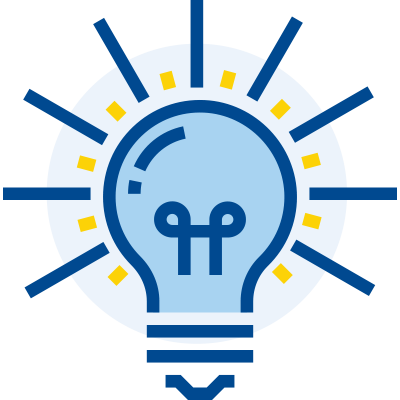 Sustainability Comes in Many Forms
From choosing curbside recyclable materials to reducing CO2 emissions through vendor selection, sustainability objectives can be met in many ways.
Your Packaging Provider is Here to Help
Learn how to lean on the experts and work alongside your custom packaging provider to ensure your packaging program meets your sustainability goals.