Taking Charge of Change
Digital print production for corrugated packaging and custom labels empowers you to increase brand relevancy to the consumer and build agility into your operations.
Watch this on-demand webinar to learn how to leverage digitally produced packaging to position your business to meet new challenges head-on.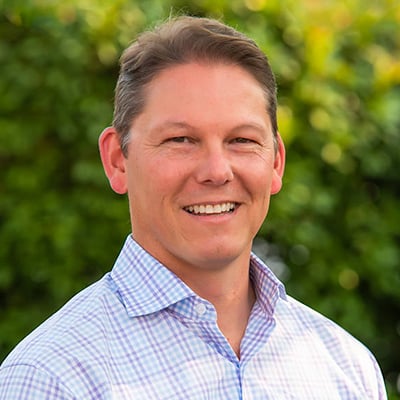 What is Digital?
Learn the basics of digital print and finishing for corrugated packaging and pressure-sensitive labels.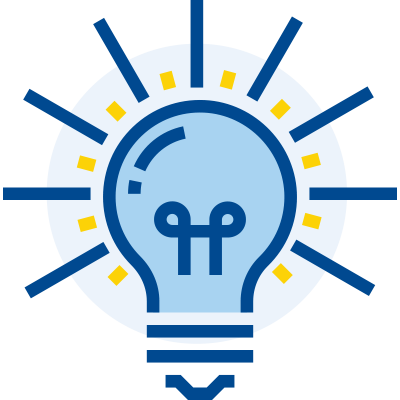 Why Go Digital?
Learn how digital print and finishing helps boost your marketing efforts while addressing supply chain challenges.
How to Get Started
Understand the correct applications for digitally produced packaging and how to get started.