Creative Executions for Grocery and Retail Display
Join The BoxMaker as we discuss the latest trends in retail display and creative executions for the grocery, club store, and big box floors.
We'll share top considerations for designing a successful retail display and ways to quickly execute short-run promotions, brand partnerships, and consumer engagement opportunities.
You will be equipped with the knowledge and resources to help create retail displays that stand out, engage shoppers, and drive sales.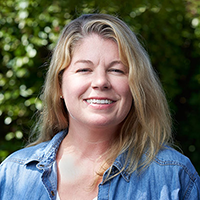 Laura Hard
Branch Manager, Spokane
Laura Hard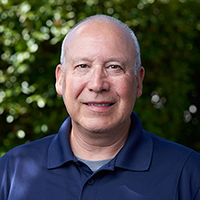 Mike Jerome
Enterprise Sales, Spokane
Mike Jerome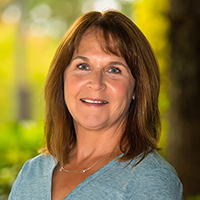 Kelly Gamble
Enterprise Sales, Eugene
Kelly Gamble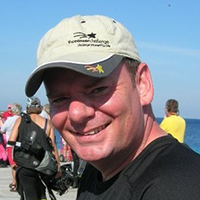 Doug McIver
Structural Designer
Top Trends
What are the best brands doing to win at grocery with retail displays?
Best Practices
What are the top considerations when designing a retail display?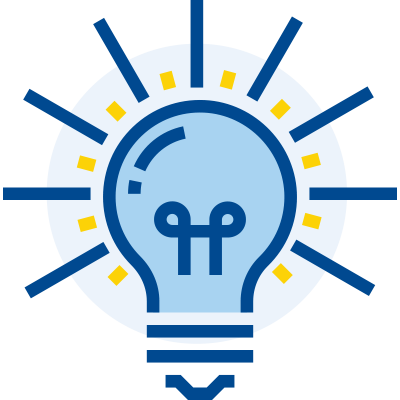 Creative Executions
How can you make your display stand out with co-branding, cross-promotions, and by leveraging print and shape?