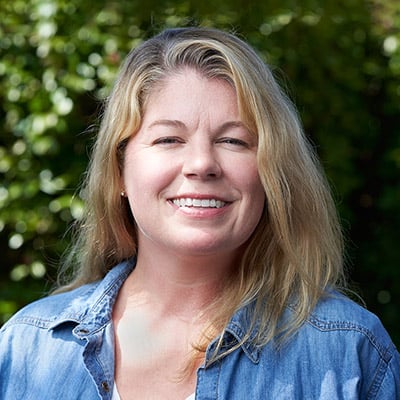 Laura Hard
Regional Sales Manager - Eastern Washington
Before becoming the Regional Sales Manager for Eastern Washington, Laura spent 10 years in Enterprise Sales. What she enjoys most about packaging is working with clients to address supply chain challenges, developing packaging designs, and presenting solutions that will positively impact their businesses.
Laura is a Board and Council member of Lighthouse for the Blind in the Seattle and Spokane locations. Most of her work is centered around fundraising and increasing community awareness. Her non-profit work aligns with what she values most: kindness, loyalty, and respect.
Laura says, "Spokane is a great community. The city is large enough to have all the benefits of a big city, but it still has a small town feel." What she also loves about the area is getting to experience all four seasons with plenty of sunshine and lots of beautiful outdoor areas to explore. She enjoys having fun with her kids, playing basketball, and traveling.