Cider and Craft Beer Packaging
Packaging Crafted with Your Business in Mind
The BoxMaker helps your brand stand out in crowded beverage aisles with custom product labels, shelf-ready packaging, and retail displays. We also help you control costs with inventory management programs, low setup costs, and economic order quantities.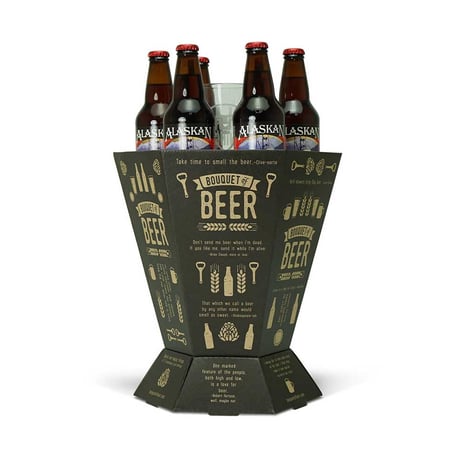 Cider and Craft Beer
Packaging Products
As your all-in-one packaging partner, The BoxMaker is here to serve your craft beverage packaging needs, including:
Custom bottle labels
Custom can labels
Master shippers
Inserts and pads
Point-of-purchase retail displays
Sales kits
Keg collars
Shipping supplies
Speed to Market
We manufacture digitally printed custom labels, boxes, and corrugated displays ready to ship in days, not months.
Flexibility
Change your artwork as frequently as needed to stay relevant with today's consumers.
Cost Control
There are no print plates to purchase, saving your business hundreds to thousands of dollars in setup costs.
Standing Out in the
Beverage Aisle
While product taste wins repeat business, product appearance is paramount in influencing the first purchase.
Differentiate your products from the countless others on the shelf with customization and personalization. With variable data print technology, every single label can be different.
Digitally Printed
Cider and Craft Beer Packaging
From prototyping to printing and finishing, The BoxMaker uses the latest digital production technologies to create stunning packaging that communicates your unique brand.
Digital methods:
Eliminate the need for print plates and cutting dies
Reduce total cost without sacrificing quality
Produce exact-volume order quantities — perfect for limited run promotional campaigns, seasonal product launches, and everyday SKU management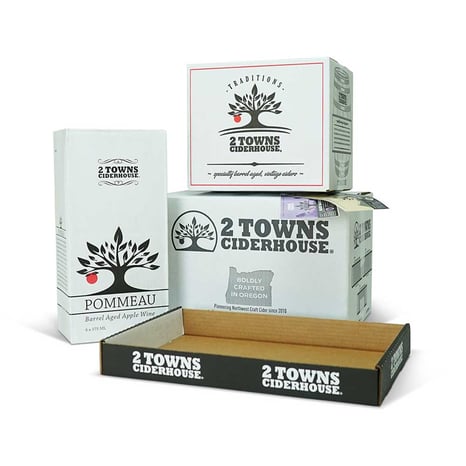 Start a Craft Beverage
Packaging Consultation
Top craft beverage brands trust The BoxMaker with their packaging needs. How can we help you elevate your brand and drive sales in the aisle?
Contact our Packaging Advisors to discuss innovative solutions!