Packaging is the link between retailers and consumers
Successful e-commerce packaging satisfies the brand owner, e-retailer, fulfillment center, and end-user by protecting the product and delivering a direct to consumer (DTC) branded experience.
E-Commerce Corrugated
Packaging and Mailers
As a custom box manufacturer, The BoxMaker is your go-to e-commerce packaging supplier. We design and produce custom printed boxes for online retailers selling a range of products at different scales. Our digitally printed e-commerce corrugated packaging and mailers are custom sized to your product, can include a corrugated insert, and are available in quantities from the hundreds to the tens of thousands.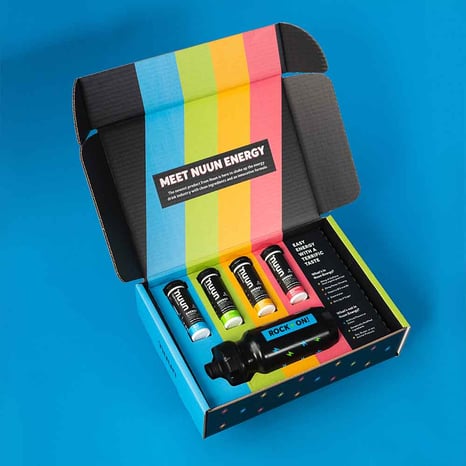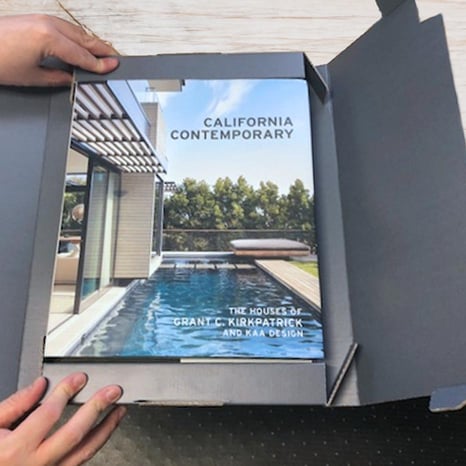 E-Commerce
Packaging Products
As an e-commerce corrugated packaging manufacturer and distributor, The BoxMaker can produce or source a variety of e-commerce packaging solutions:
Custom printed mailer boxes
Direct-to-consumer (DTC) packaging
Subscription boxes
Custom corrugated inserts
Custom foam inserts
Return-ready mailer boxes
Right-sized shipping boxes
Frustration-free packaging
Climate-pledge-friendly corrugated packaging
Custom printed poly bags
Stock poly bags
Bubble mailers
Void fill (peanuts, paper, bubble)
Shipping supplies (tape, labels, stretch wrap)
Sustainable packaging solutions
Guide to
Effective E-Commerce Packaging
Learn the key factors behind creating a memorable and positive brand impression from materials to size, branding, and everything inbetween.
Return-Ready
E-Commerce Mailers
An easy return process is central to cultivating happy customers, brand loyalty, and the likelihood of future sales.
Our Return-Ready Mailers are a proven solution. They are faster to assemble than traditional tuck-front mailers, and with a smaller material footprint they can save you money on both labor and material costs.
Plus, the practical two-strip tape system make the mailer boxes easy to assemble and load. The first tape strip quickly seals the loaded box and provides a built-in tear strip for effortless opening. The second tape strip simplifies returns for your customers and your business.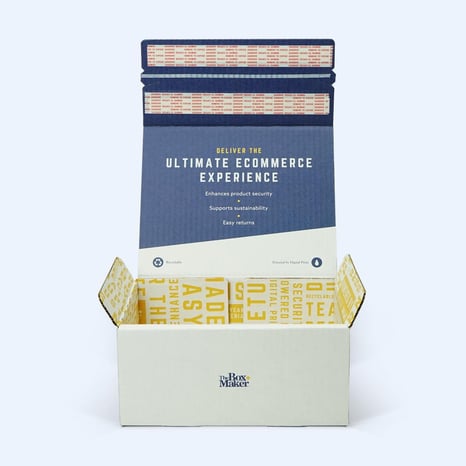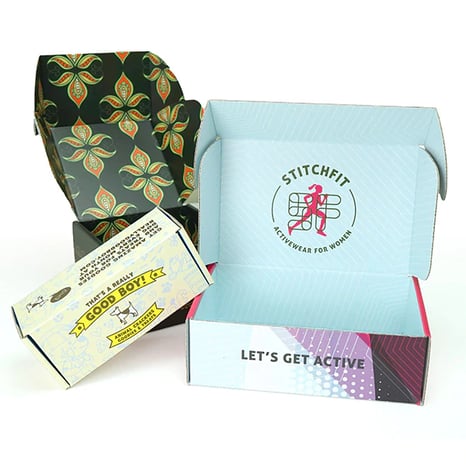 Order
Custom Printed Mailers Online
For those just getting started or seeking low minimum order requirements, we gladly accept orders in quantities as low as one for custom corrugated e-commerce mailers and printed labels through our e-commerce website, www.fantastapack.com.
Your Go-To
E-commerce Packaging Supplier
From box assembly and loading through delivery to your end user, partnering with The BoxMaker ensures every aspect of your e-commerce packaging performs.