Your Dedicated Packaging Partner
Our professional Packaging Advisors build tailored custom packaging programs designed to effectively address the evolving needs of your business.
Custom printed boxes? Product labels? Retail displays? Whatever the need, you can trust that our expert team will create unique packaging solutions, solve tough challenges, and elevate your operations — freeing you to focus on growing your business.
Ideas, insights, and service
Our Approach to Projects
The BoxMaker's dedicated Packaging Advisors deliver ideas, insights, and overall service that only expert packaging box manufacturers familiar with your specific market can.
Clients of The BoxMaker have peace of mind knowing that a trusted packaging partner is asking the right questions, quickly responding to inquiries, and resolving issues with urgency.
This dedication to service results in cost and time savings, process optimizations, and a consultative approach.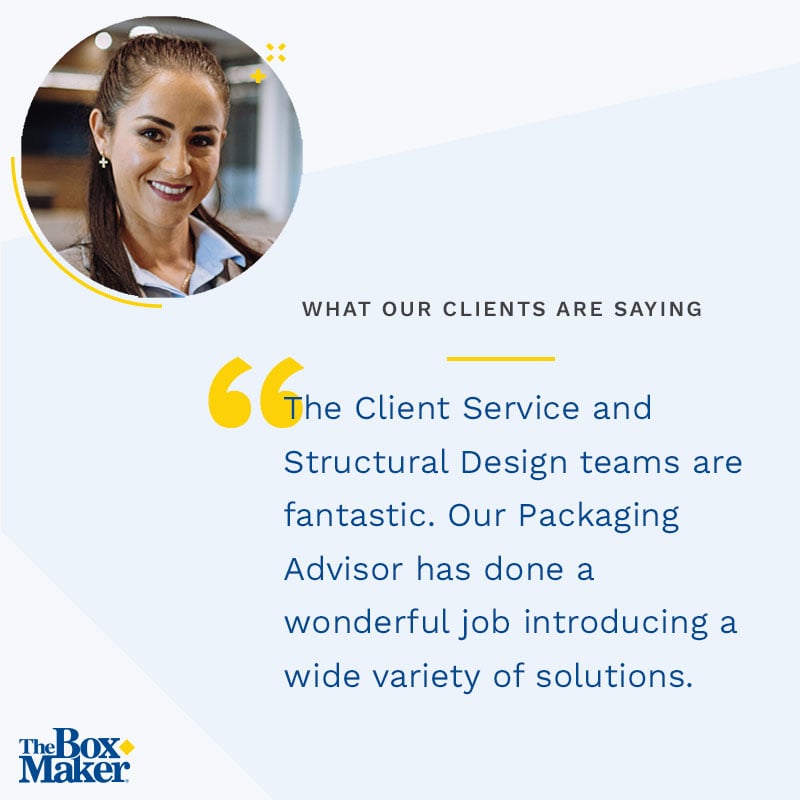 For Items We Manufacture In-house:
We gain a clear understanding of your business which leads to proactive improvement opportunities.
We evaluate your organization's total packaging needs and solve supply chain challenges.
We provide guidance and support for custom packaging projects of scale.
For Items That We Do Not Manufacture In-house
We are pleased to accept orders that meet the minimum purchase requirements of our individual supplier partners.
Headquartered just outside of Seattle, Washington, The BoxMaker has 8 distribution locations throughout Washington and Oregon, as well as a state-of-the-art all-digital production facility in Lowell, Arkansas, to serve brands located in the Pacific Northwest and beyond.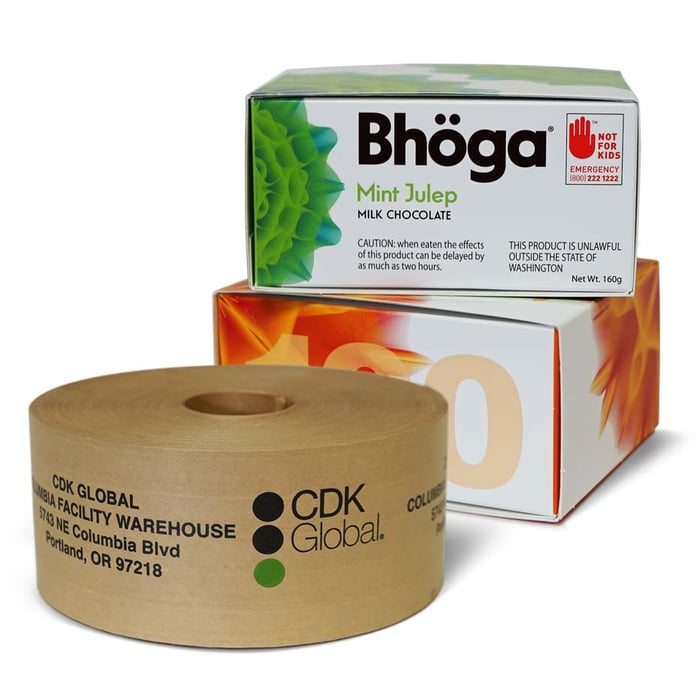 Trusted By Brands You Trust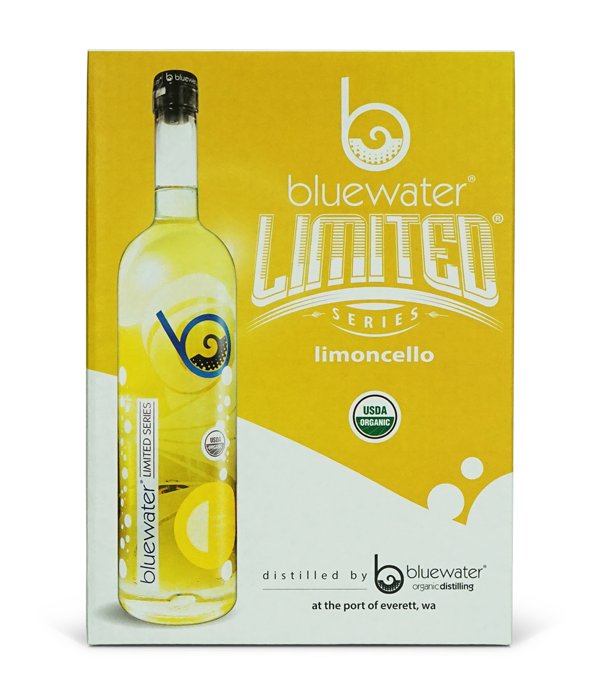 Bluewater Organic Distilling Streamlines Supply Chain, Grows Sales with Digital Print
Charged with a new packaging directive, Bluewater Organic Distilling needed to update their box structure and packaging graphics in time to ship new boxes to their glass manufacturer for the next round of product bottling and distribution.