The cannabis industry continues to rapidly evolve
Bringing with it the need for custom cannabis packaging that can develop with the needs of the market. The BoxMaker provides attractive, cost-effective marijuana packaging and labels that appeal to customers while also making it easy to manage compliance mandates.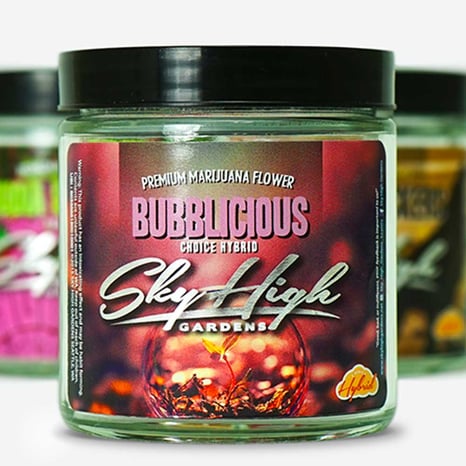 Custom Printed Labels
for Cannabis Products
Custom cannabis labels often need updating as laws and regulations change. Cannabis brands operating in multiple states also face labeling inconsistencies across markets. It can be confusing, frustrating, and potentially costly should products fall into non-compliance.
Alleviate your concerns with digitally printed labels from The BoxMaker.
Speed to Market
We manufacture digitally printed custom labels, boxes, and corrugated displays ready to ship in days, not months.
Flexibility
Change your artwork as frequently as needed to stay relevant with today's consumers.
Cost Control
There are no print plates to purchase, saving your business hundreds to thousands of dollars in setup costs.
Cannabis Packaging
Products
As a custom cannabis packaging manufacturer and distributor, The BoxMaker is your go-to source for all your cannabis packaging needs:
Cannabis retail packaging
Flexible packaging
Tincture packaging
Flowers packaging
Child-resistant packaging
Edibles packaging
Custom cannabis labels
Custom cannabis boxes and folding cartons
Point-of-purchase retail displays and countertop displays
Shipping supplies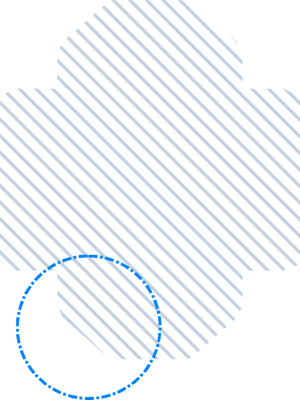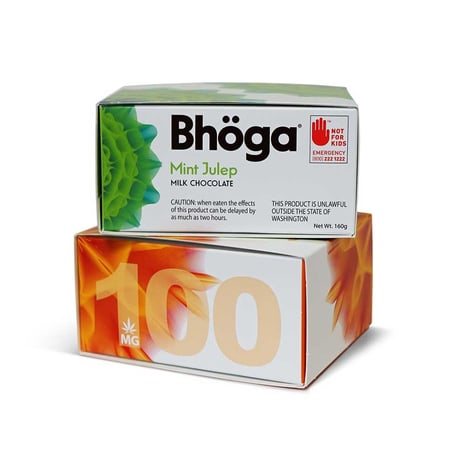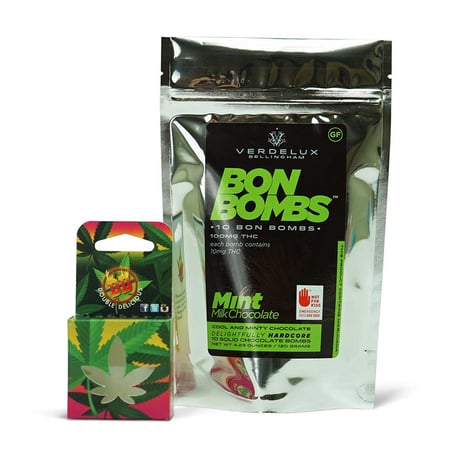 CHILD-RESISTANT PACKAGING
for Cannabis Products
Cannabis product packaging must be child-resistant. The BoxMaker features a range of flexible child-resistant packaging for the cannabis industry, including specialized one-time-use containers.
Retail and Countertop Displays
for Cannabis Products
With so many new products flooding the shelf, it's essential for any business in this industry to step up their display game. The BoxMaker's award-winning team of structural designers can create custom retail and compact countertop displays uniquely designed around your product to attract attention, create a competitive advantage, and encourage first-time and repeat sales.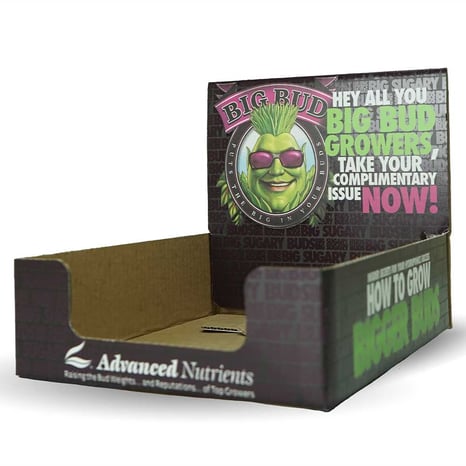 Hemp Brand Drives Online Conversions with SIOC Sample Pack
Learn how Ablis successfully leveraged their partnership with The BoxMaker to create a ships-in-own-container sample kit structure.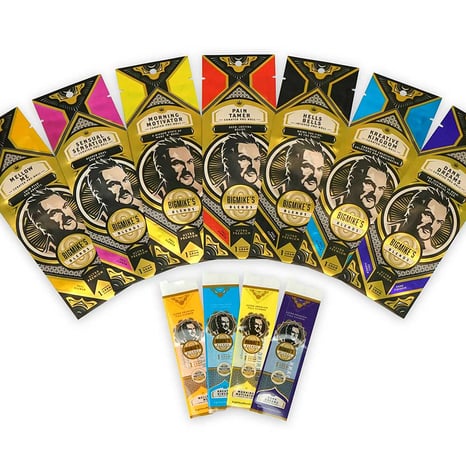 CANNABIS SAMPLER PACKS
for Cannabis Products
Many growers are using sample kits to market their products to dispensaries. The BoxMaker can craft cannabis sampler packs that are practical and impressive. A custom cannabis box with an insert that showcases your product and branding makes a great first impression and increases interest in your merchandise.
Start a Cannabis
Packaging Consultation
Cannabis companies trust The BoxMaker with their packaging needs. Our Packaging Advisors are ready to work with you to create innovative solutions that elevate your brand and drive sales.