Meeting your complete needs
The BoxMaker is a leading manufacturer of custom printed boxes, corrugated POP displays, custom printed labels, and fabricated foam converting. We also distribute a broad spectrum of packaging and packaging-related products to meet your complete range of business needs.
Our custom packaging product offerings empower clients in the industries we serve with custom packaging that enables brand differentiation in the marketplace and a competitive advantage:
Agricultural Packaging
The BoxMaker provides a wide variety of packaging to the agriculture industry, including custom printed trays and produce displays tailored to the needs of your crops and products. Digitally printed packaging makes it easy to control inventory obsolescence and order based on seasonal demand.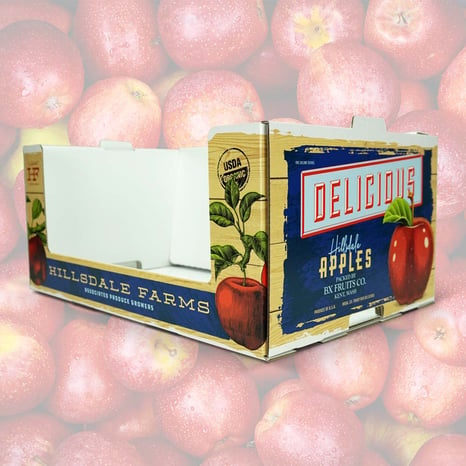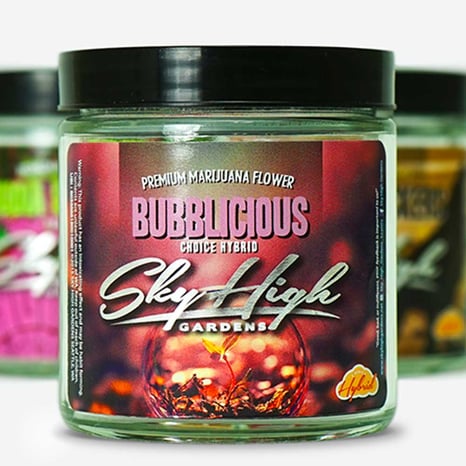 Cannabis Packaging
The cannabis industry continues to rapidly evolve, bringing with it the need for packaging that can develop with the needs of the market. The BoxMaker provides attractive, cost-effective cannabis packaging and labels that appeal to customers while also making it easy to manage compliance mandates.
Consumer Products Packaging
Consumer products packaging is both a brand ambassador and product protector. The BoxMaker helps you communicate your product's value with unique packaging solutions that connect with and inform customers while also preventing product damage.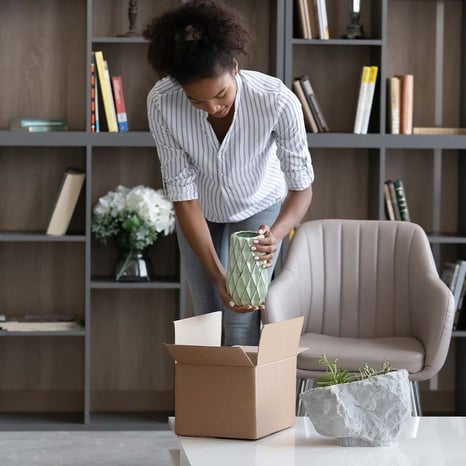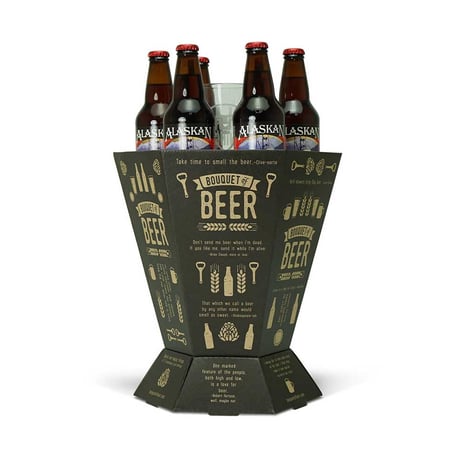 Craft Beer and Cider Packaging
Competition is fierce in crowded beverage aisles. How can craft beer and cider brands stand out? The BoxMaker has unique labels, packaging, and displays that grab attention — and sales — without breaking the bank. Our inventory management programs, low setup costs, and economic order quantities help you control costs.
E-Commerce Packaging
Packaging is the link between retailers and consumers. The BoxMaker provides e-commerce packaging that delivers damage-free products and a branded experience that satisfies the needs of the brand, e-retailer, fulfillment center, and end-user.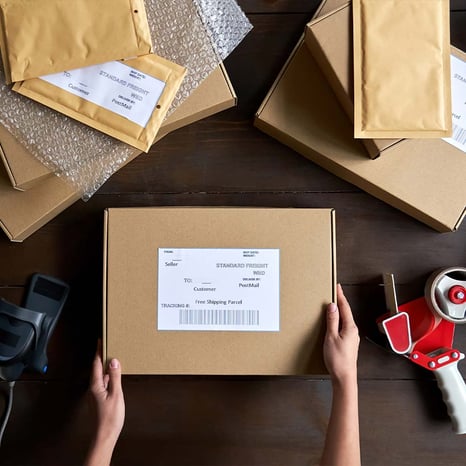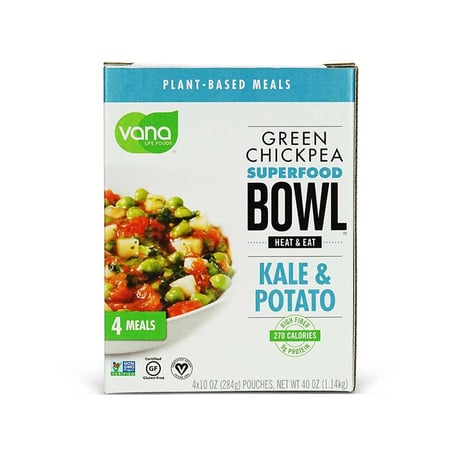 Food and Beverage Packaging
The BoxMaker provides cost-effective retail packaging for CPG brands that draws attention to products, grows market share for consumer packaged goods, and maximizes supply chain and operational efficiencies.
Health and Beauty Packaging
The BoxMaker provides custom cosmetics, personal care, and health and wellness packaging that prevents product damage, elevates your brand, and simplifies SKU and inventory management.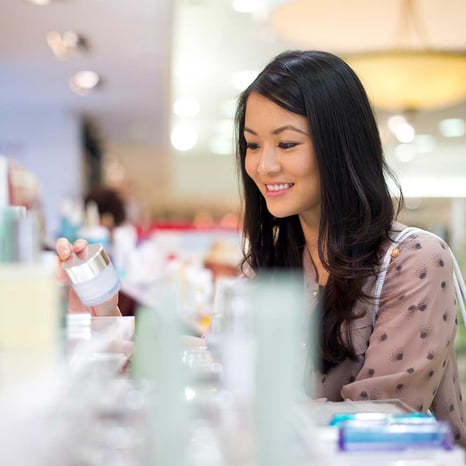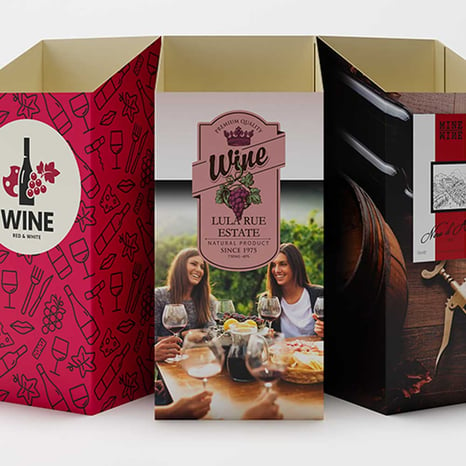 Wine and Spirits Packaging
Get wine and spirits brands noticed on crowded beverage aisle shelves with unique labels, packaging, and displays from The BoxMaker. Our inventory management programs, low setup costs, and economic order quantities help you control costs and streamline your business operations.
Aerospace Packaging
The BoxMaker's Packaging Advisors have extensive experience with the complexities of packaging aerospace composite products for proper shipment, inspection, and storage ahead of installation. Our sales and delivery teams are aware of and comply with the safety requirements within these unique manufacturing environments. Speak with our team of Packaging Advisors to learn more.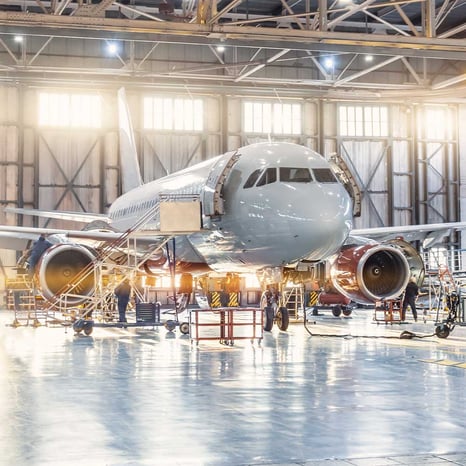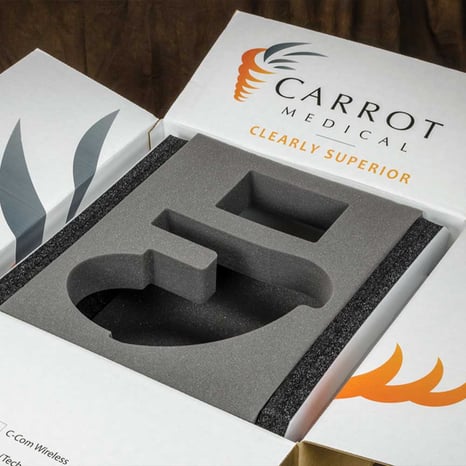 Electronics and Medical Device Packaging
Electronics and medical devices are often delicate. The BoxMaker designs and produces high-quality custom packaging that protects fragile components in transit and reduces damage rates and tampering. Our products include custom shipping boxes, foam inserts, blocking and bracing, and sustainable packaging solutions. Speak with our team of Packaging Advisors to learn more.
Manufacturing and Industrial Goods Packaging
The BoxMaker has been manufacturing custom corrugated boxes for over 40 years. Our award-winning Structural Design team creates tailored solutions that effectively protect your products and components in transit, optimize packaging materials, and control manufacturing, freight, and distribution costs. Speak with our team of Packaging Advisors to learn more.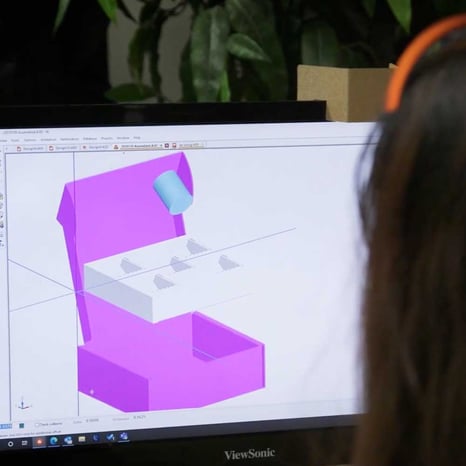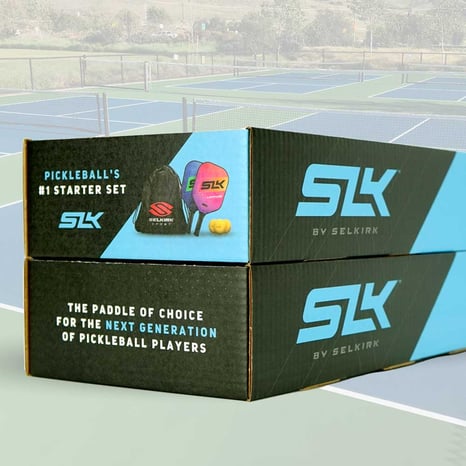 Tactical, Outdoor, and Sporting Goods Packaging
The BoxMaker helps you deliver a premium customer experience with custom packaging that communicates the value of your product and keeps it safe from damage. As your single-source custom packaging provider, we can streamline your supply chain, simplify your sourcing, and amplify your sales. Speak with our team of Packaging Advisors to learn more.
Packaging Distributors and Manufacturers
The BoxMaker Trade Services business unit provides digitally printed packaging products to members of the packaging trade. As a recognized leader in digitally printed corrugated packaging and retail displays, we enable you to quickly deliver quality, effective high graphics packaging to your customer accounts.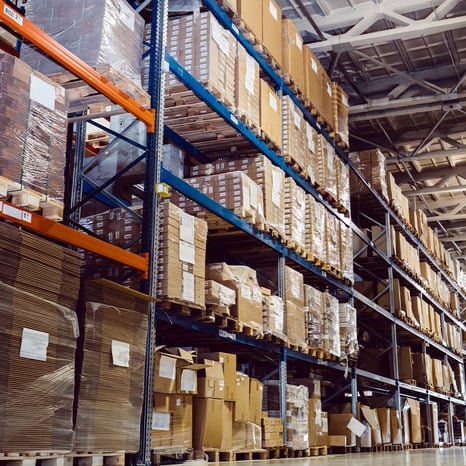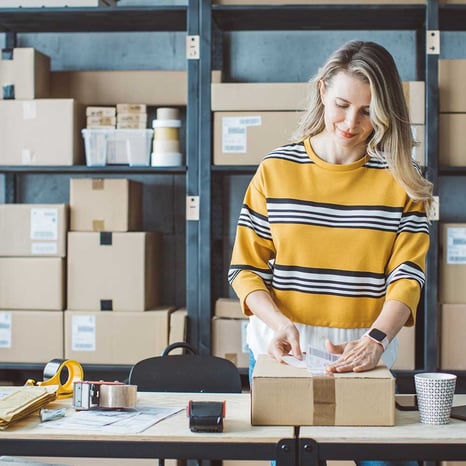 Small Business Packaging
The BoxMaker is proud to serve businesses of all sizes. As a manufacturer and distributor of custom packaging products, we strive to provide you with tailored packaging solutions that meet the evolving needs of your business as you grow.