Food and Beverage Packaging
Promote, streamline, grow
Competing in the food and beverage space requires packaging designed to promote your brand, grow market share, and streamline operations.
We can help
Lower Total Cost and Improve SKU Management
With proven experience in delivering among the best of food and beverage packaging design, The BoxMaker is the preferred choice in food and beverage packaging companies. However, our solutions are only the beginning. As a single-source supplier, we can also help you lower total cost and improve SKU management.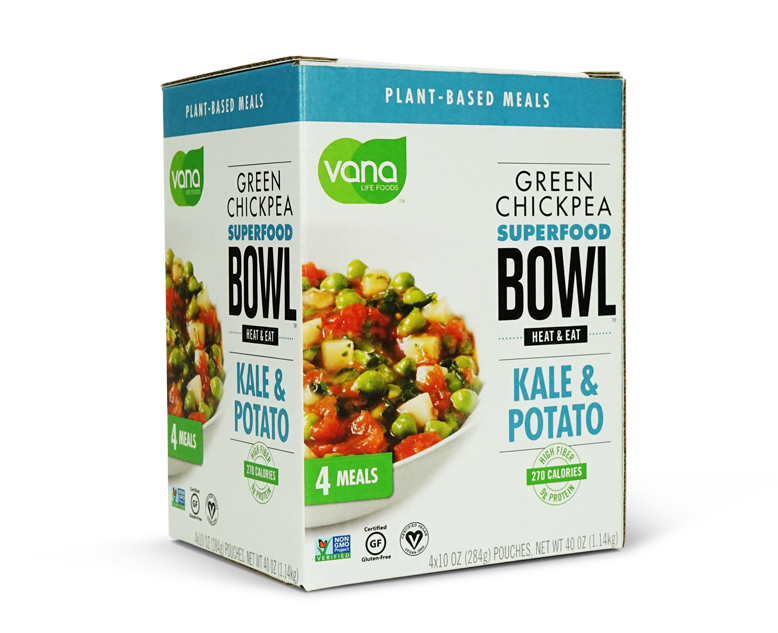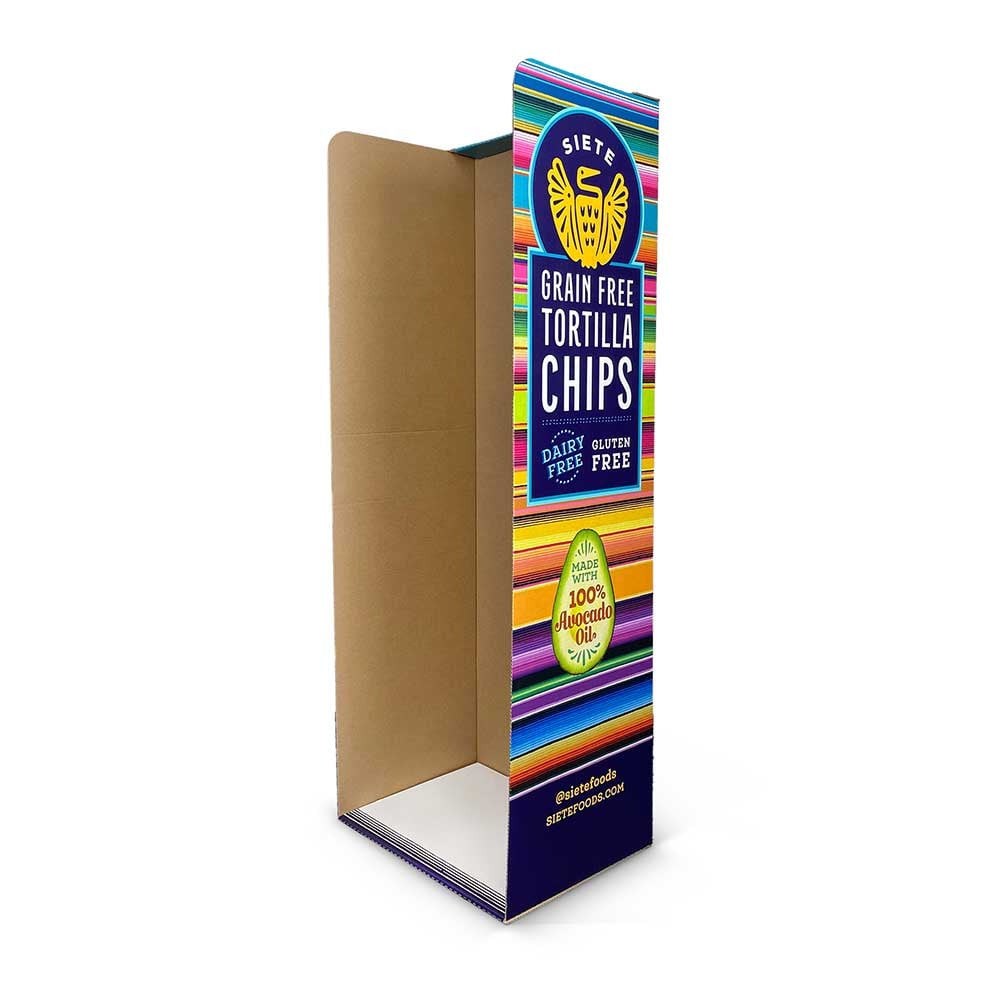 Food and Beverage
Packaging Products
As your all-in-one food and beverage packaging partner, The BoxMaker provides solutions for your every need, including:
Custom printed boxes
Stacking club store trays
Stacking produce trays
Point-of-purchase retail displays
Countertop displays
Pallet skirts and wraps
Custom printed labels
Can and bottle labels
Retail packaging
Folding cartons
Stand-up pouches and flexible packaging
Master shippers
Inserts and pads
Shipping supplies
Better SKU Management with
Digital Print
Digital printing requires no print plates to transfer the image onto the packaging material or substrate. This process reduces tooling costs and lead times while increasing supply chain agility by delivering complete revision control.
Likewise, with digital print you can manage warehousing costs and minimize the risk of inventory obsolescence. How? You can change artwork with each print run at no additional charge. Or, combine multiple artwork versions in a single print run to maximize productivity and generate brand packaging for each SKU in demand-driven volumes.
Seasonal releases, gift boxes, and co-branded food and beverage products are also made easier to launch and more cost effective with digital print and finishing.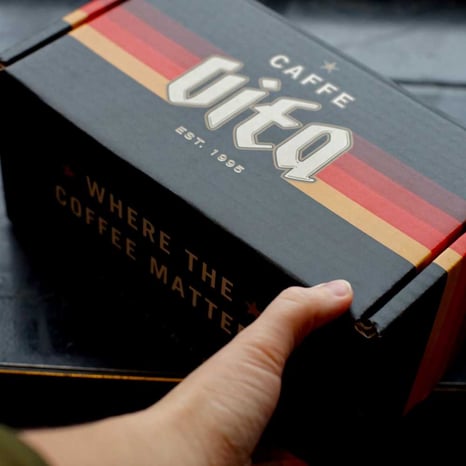 Speed to Market
We manufacture digitally printed custom labels, boxes, and corrugated displays ready to ship in days, not months.
Flexibility
Change your artwork as frequently as needed to stay relevant with today's consumers.
Cost Control
There are no print plates to purchase, saving your business hundreds to thousands of dollars in setup costs.
Start a Food and Beverage
Packaging Consultation
Get a taste of what The BoxMaker can do for your food and beverage packaging. Our Packaging Advisors are ready to work with you to design innovative solutions to streamline your operations and drive sales.