Your Trusted Partner

for Custom Boxes Since 1981
For over forty years,
The BoxMaker has been a proud custom box manufacturer and packaging distributor to businesses in Washington, Oregon, Idaho, and beyond.
Over time, we have expanded our capabilities to meet the needs of the diverse brands that we serve:
Digitally printed corrugated boxes
Retail displays
Custom product labels
Foam converting
Fulfillment
Packaging and warehouse supplies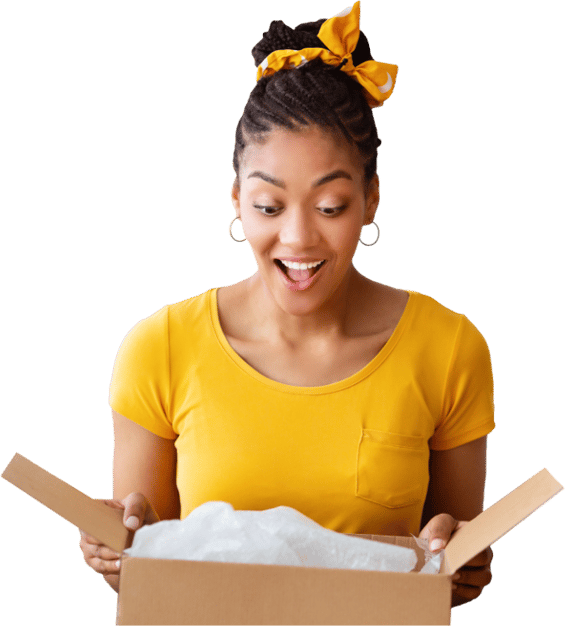 Trusted By Brands You Trust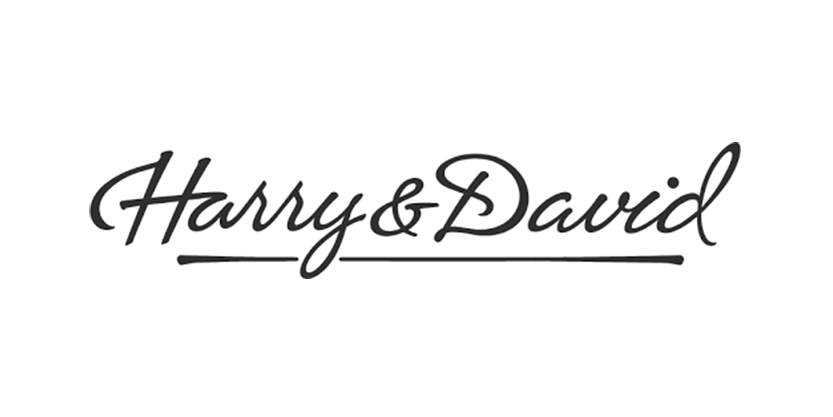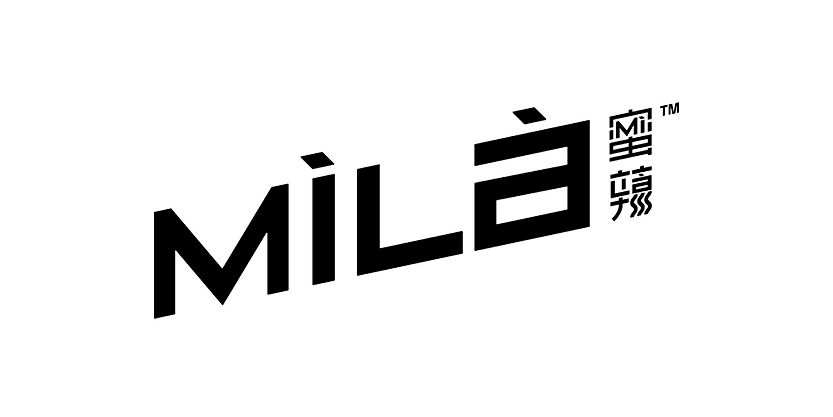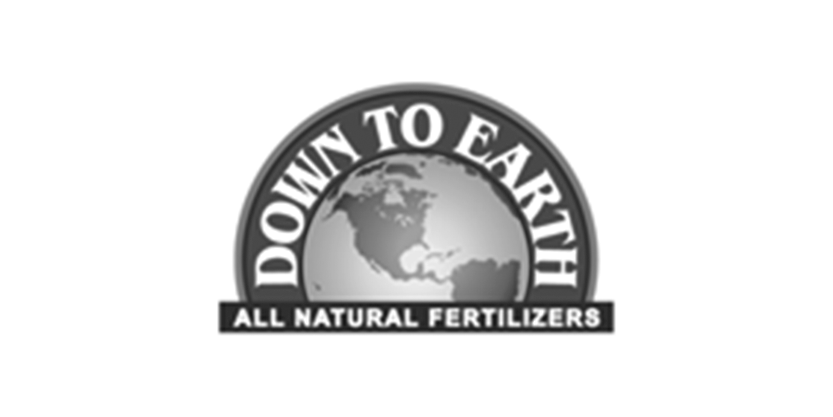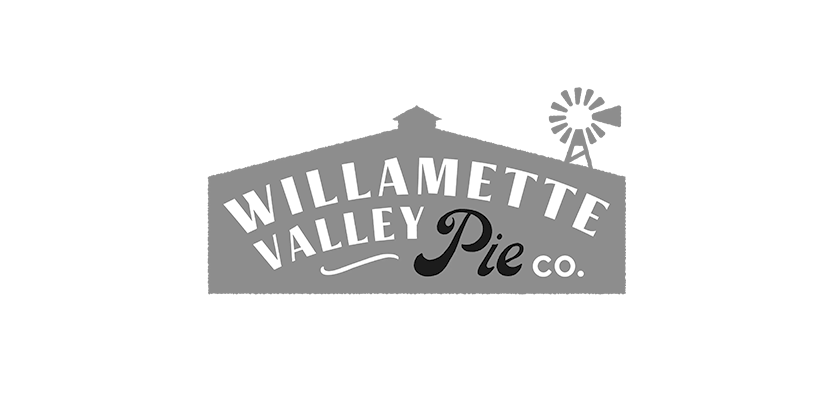 Today,
The BoxMaker is a leading custom packaging partner.
We continuously invest in our people, processes, and equipment to remain at the forefront of digital print production for corrugated boxes, retail displays, and labels. As an experienced leader in this space, we deliver creative custom packaging solutions that conventional print and finishing methods cannot readily produce. Our products enable you to differentiate in the marketplace and gain a competitive advantage.
Operational Excellence & Waste Reduction: We continually seek new methods for streamlining operations, simplifying tasks, minimizing handling, and reducing scrap
Empathy: We are committed to putting ourselves in our clients' shoes to understand their most significant challenges and discover the best packaging solutions for their needs
Consolidating and Sharing Knowledge: We love educating our clients on packaging. Our Packaging Advisors are always available to answer questions or talk through a problem
Coworker Education: We provide regular mentoring, education, and professional training opportunities for all coworkers
Recruiting New Experts: We are always looking for the best and brightest people in the packaging industry to help grow the company for the next generation
The BoxMaker has manufacturing facilities in Seattle, Washington, and Lowell, Arkansas, as well as six distribution centers in Washington and Oregon to serve clients throughout the Pacific Northwest and across the United States.
Our company is structured to meet the packaging needs of your business at whatever stage of growth you are currently in: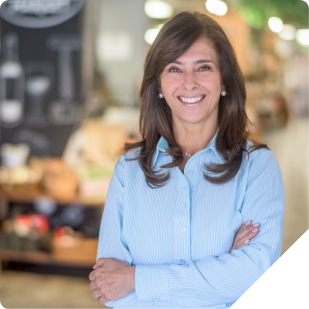 Established and Growing Brands
The BoxMaker's team of Packaging Advisors are ready to serve you.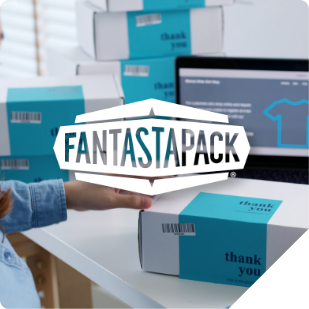 Small Businesses and Startups
Order packaging in quantities of as few as one, all online through Fantastapack.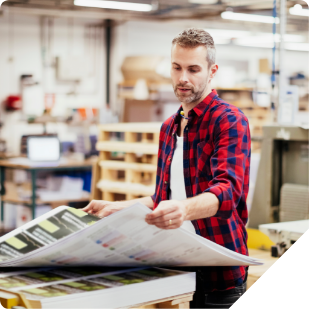 Trade Partners
We proudly provide digitally printed products to our partners in the trade.
Committed to
Sustainable
Packaging Practices
The BoxMaker is committed to using sustainable materials, manufacturing practices, and choosing environmentally conscious suppliers in our quest to deliver the best packaging products to your business.
Committed to
Our Coworkers and Communities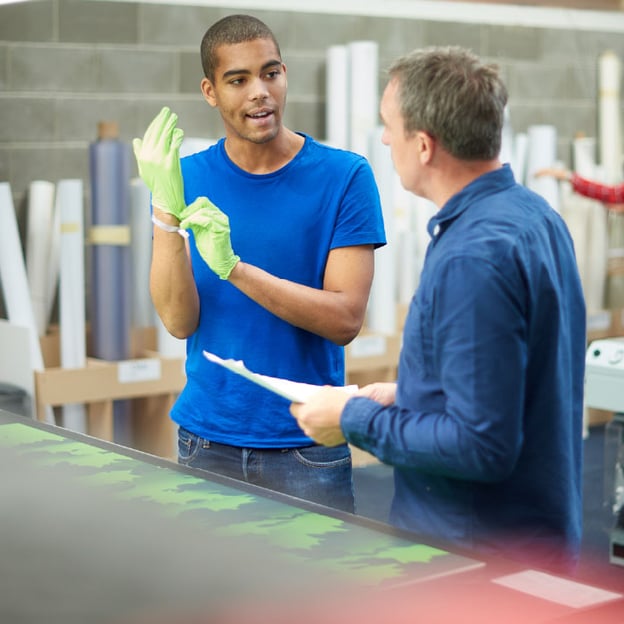 At The BoxMaker, we believe there's more to a successful business than the bottom line. We believe in making a positive impact in our communities and creating a better workplace environment for our coworkers.
Our coworkers make us the company we are today, and we're proud that many have chosen to work for The BoxMaker for many years. Investing in continuous education and training programs empowers everyone at The BoxMaker to maximize their value to our clients and each other.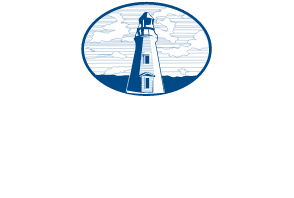 Lighthouse for the Blind
The BoxMaker proudly supports Lighthouse for the Blind, creating and enhancing opportunities for people who are blind, DeafBlind, and blind with other disabilities.