Think Inside the Box
Pack Your Career with Potential at The BoxMaker
Join us and help others
Experience the Power of Packaging
We are on a mission to provide creative custom packaging solutions that enable our clients to differentiate themselves in the marketplace and gain a competitive advantage.
As a leading packaging manufacturer, we believe that our coworkers make the difference and play a critical role in the success of our clients. We proudly offer a workplace that fosters open communication, continuous learning opportunities, environmental responsibility, and community involvement.
We are hiring in
Multiple Locations
The BoxMaker is a custom packaging manufacturer and distributor with locations in Washington, Oregon, and Arkansas. We are rapidly growing and hiring throughout our locations.
Please view our open positions to find the jobs closest to you.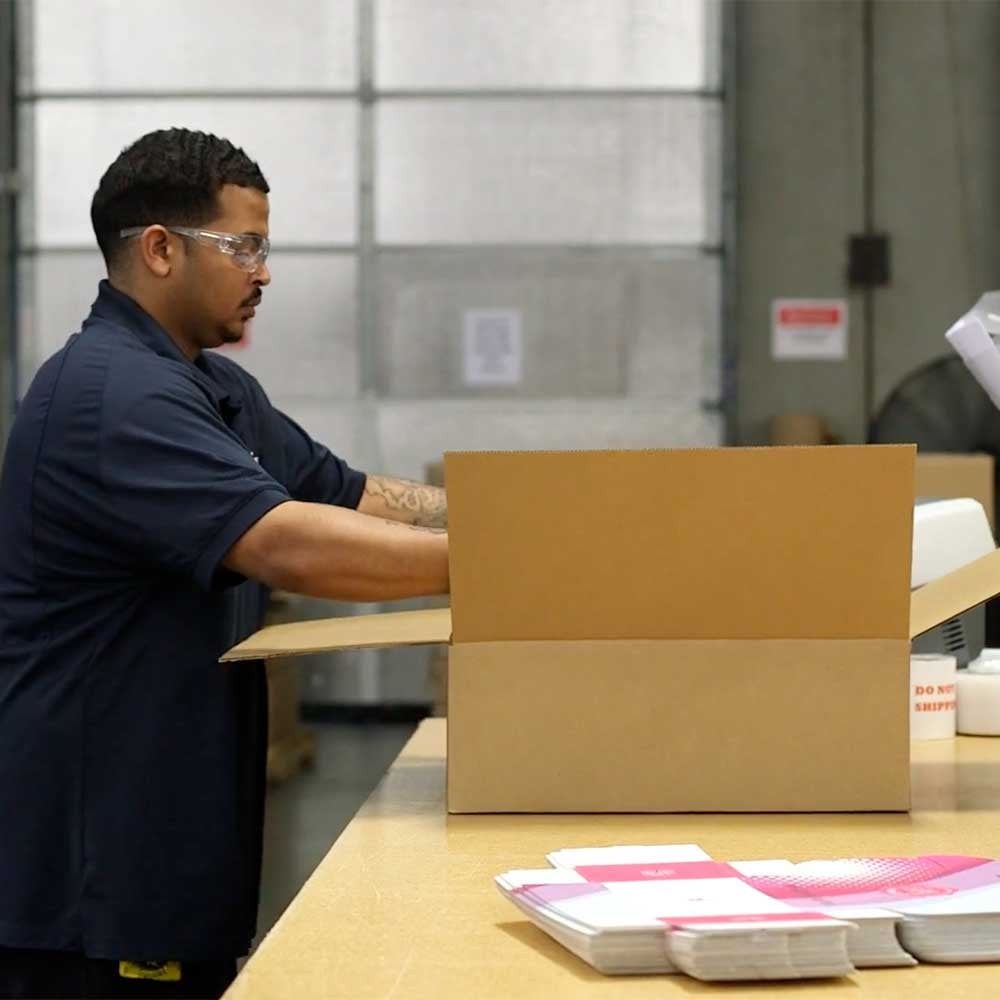 Production Careers
Are you a hard-working team player who has an eye for quality and takes pride in a packaging job well done? A career in Production at The BoxMaker will give you the opportunity to learn a new trade, grow your skills across many areas of focus, and play an important role on a collaborative team that gets the job done every day for our clients.
We are looking for candidates with or without previous manufacturing experience who are driven to achieve their best. The BoxMaker provides on-the-job training and believes in continuously investing in our workforce to help you reach your full potential.
Corporate Careers
Are you a talented professional looking to grow your career at a company that will grow with you? The BoxMaker can provide you with the opportunity to develop as a skilled professional and a leader. Join our innovative team and help build the future of custom packaging.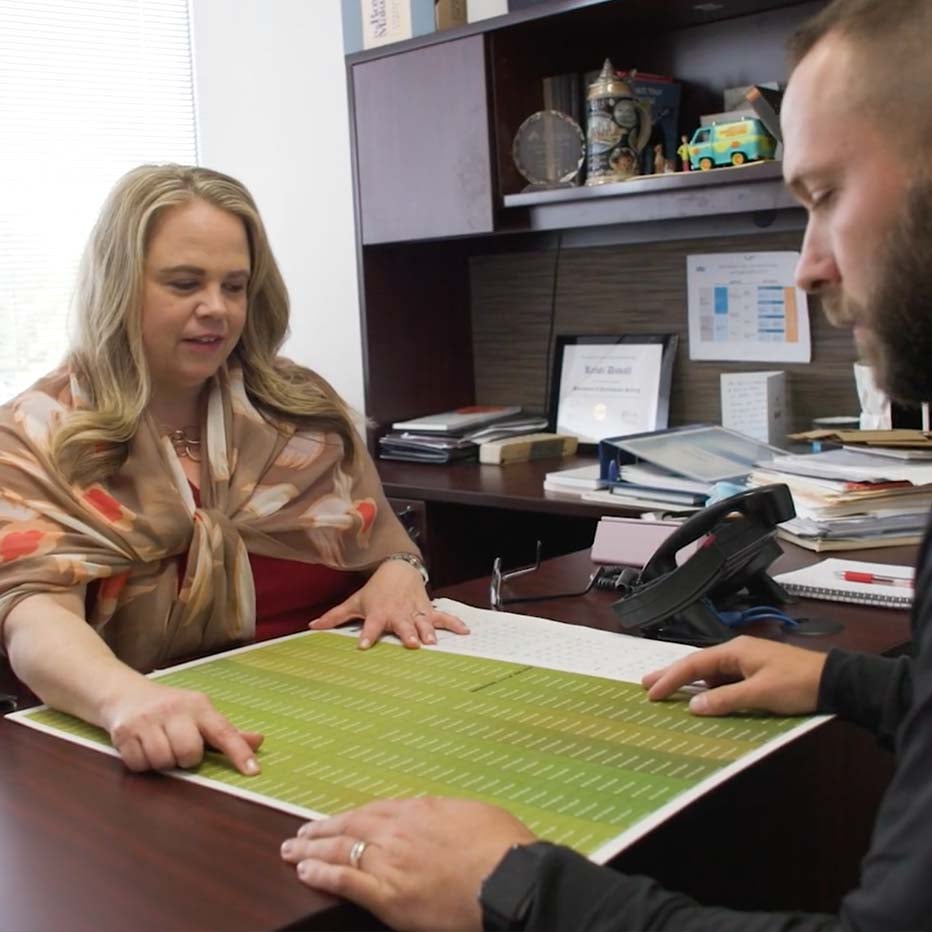 Sales Careers
Are you a motivated sales professional seeking to join a winning team in the custom packaging arena? A career in Sales at The BoxMaker will give you the opportunity to grow your book of business with an established leader in the market.
With locations in Washington, Oregon, and Arkansas, The BoxMaker has Sales Representative opportunities in a variety of locations, serving a wide range of industries.
Competitive Benefits
We offer several competitive benefits, including:
Medical/Dental/Vision Insurance
401K with Company Match
Flexible Spending Account (FSA)
Generous Paid Time Off (PTO)
Career Development Opportunities
Are You the
Perfect Package?

Let us know. Apply to join The BoxMaker's team today.
Don't see the packaging jobs you're looking for?
Send your cover letter and résumé to careers@boxmaker.com and we will reach out if there is a match.
The BoxMaker values diversity & belonging and is proud to be an Equal Employment Opportunity employer. All individuals seeking employment at The BoxMaker are considered without regard to race, color, religion, national origin, age, sex, marital status, ancestry, physical or mental disability, veteran status, gender identity, sexual orientation, or any other legally protected characteristic. We are committed to providing reasonable accommodations for qualified applicants with disabilities in our job application process. If you need assistance, or an accommodation, please contact us at: careers@boxmaker.com