Consumer Products Packaging
Product protector and brand ambassador
Consumers increasingly view packaging as both a product protector and brand ambassador. They want packaging that prevents damage while also being easy to use and dispose of, and they expect packaging to communicate the product's value and relevancy.
As experts in consumer packaging solutions, The BoxMaker's team of Packaging Advisors are prepared to develop unique packaging that connects with and informs consumers and also offers product protection.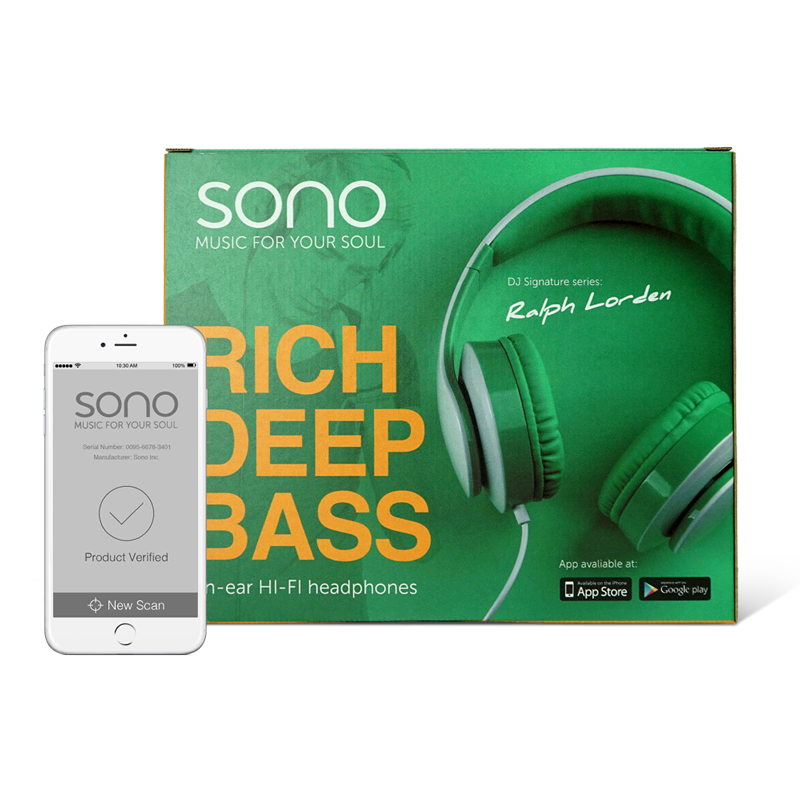 Consumer Packaging
Solutions
As both a manufacturer and distributor, The BoxMaker can produce or source a variety of consumer packaging solutions:
Custom printed boxes
Retail packaging
Clamshell packaging
Carded packaging
Shrink sleeves
Custom printed stand-up pouches
Master shippers
Point-of-purchase retail displays
Countertop displays
Club store displays
Custom molded paper/plastic/foam packaging
Shipping supplies (tape, labels, stretch wrap)
Sales kits
Sustainable packaging solutions
Structural Design
For Consumer Packaging
Our award-winning Structural Design team maximizes your custom structure's protective qualities, efficiency, and visual impact. From individual product boxes to point-of-purchase retail displays, our designers are experts at creating retail presentations that impress consumers. Additionally, we emphasize the use of sustainable materials whenever possible.
Structural design services are available exclusively to clients of TheBoxmaker.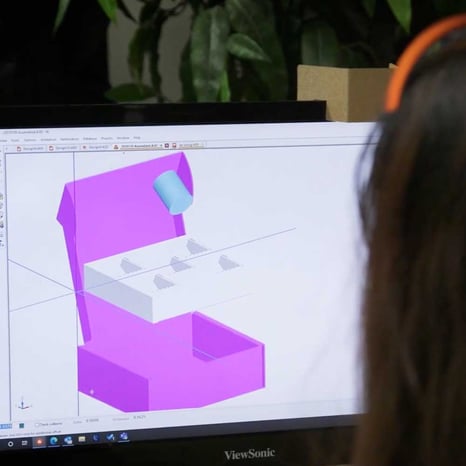 Speed to Market
We manufacture digitally printed custom labels, boxes, and corrugated displays ready to ship in days, not months.
Flexibility
Change your artwork as frequently as needed to stay relevant with today's consumers.
Cost Control
There are no print plates to purchase, saving your business hundreds to thousands of dollars in setup costs.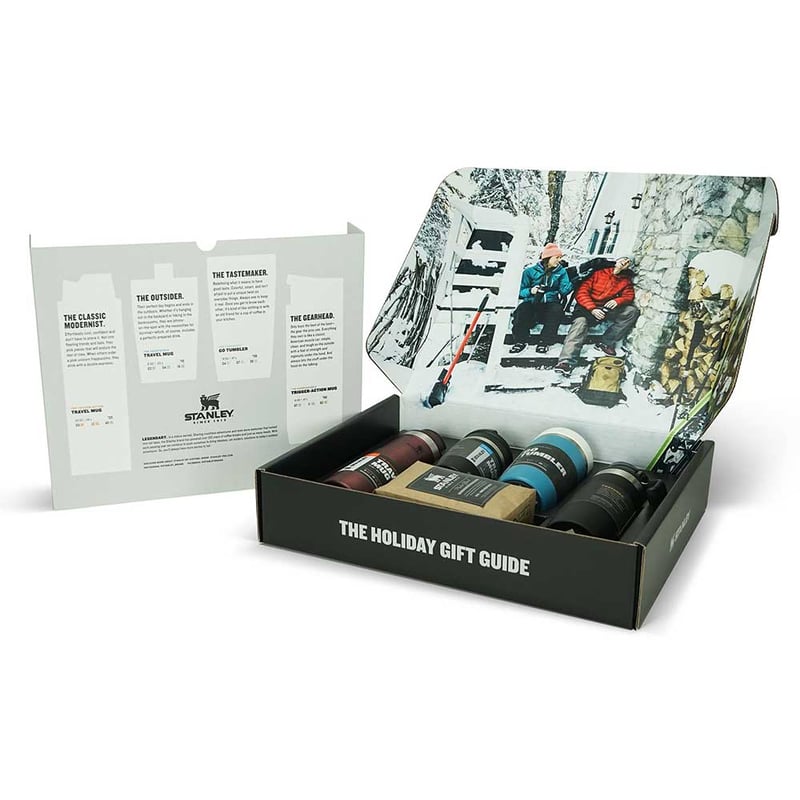 Keeping Up With
Consumer Packaging Trends
As a leader in digitally printed corrugated packaging and product labels, The BoxMaker can supply your brand with solutions that align with current consumer packaging trends.
From variable data management to complete revision control, digital print and finishing require no print plates or cutting dies – unlocking limitless possibilities to differentiate your brand with unique graphics and shape. Whether you're looking for personalized packaging, hyper-customization, or something in-between, we offer leading technology solutions that make creative packaging executions easy.
Your Complete Consumer
Packaging Partner
The BoxMaker can provide efficient, creative, and cost-effective consumer packaging solutions that run the gamut from warehousing and distribution to retail point-of-purchase sales.
Contact our Packaging Advisors to discuss innovative solutions!