Promote Your Products with Corrugated Retail Displays
Today, consumers have more choices than ever. As the narrator of your brand, point of purchase (POP) displays must deliver an experience to drive product sales.
Help shoppers cut through the noise in the aisle and position your product as the obvious choice with custom POP displays.
Full Color
Digitally Printed Retail Displays
The BoxMaker is a leader in digitally printed packaging and corrugated, custom POP displays that feature:
Full-color CMYK digital print
Standard display formats and styles
Custom-designed structures built around your product
Food grade ink for grocery applications
With two digital production facilities in Washington state and Arkansas, we can cost-effectively supply to brands across the United States.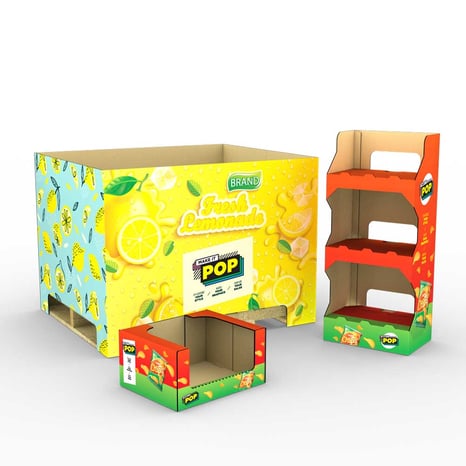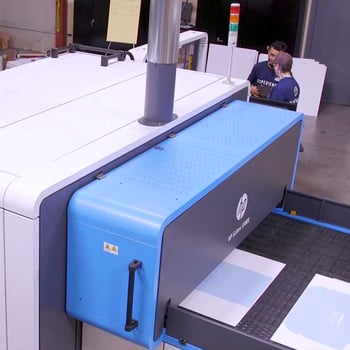 Powered by Digital Print
As a leading provider of digitally printed packaging, The BoxMaker empowers brands by supplying cost-effective and quick-turn retail packaging solutions to companies of all sizes.
Print what you want, when you want, how you want.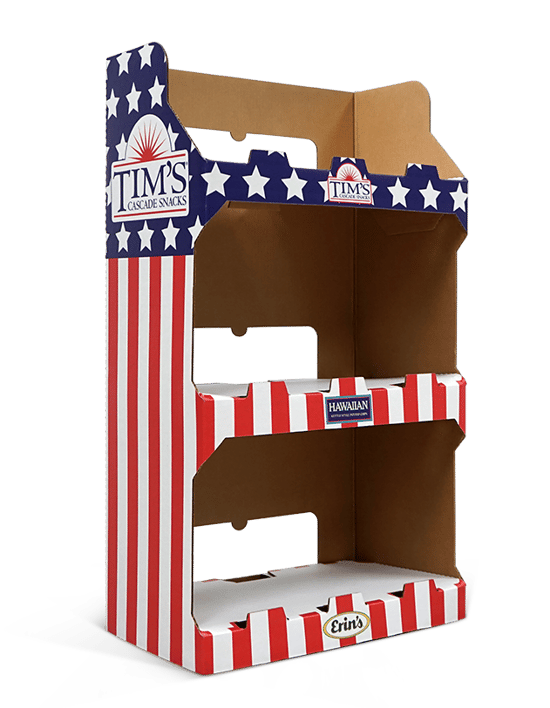 Don't miss a point of purchase opportunity! Our custom retail display solutions include:
Counter displays
Floor displays
Endcap displays
Stacking club store trays
Printed produce trays
Standees
Header cards and bag toppers
Pallet skirts and pallet wraps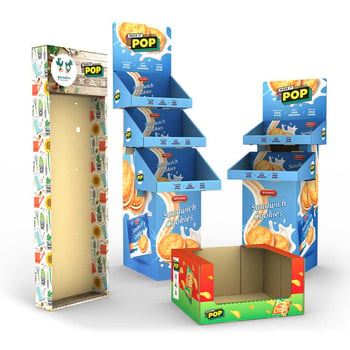 Retail Display Program
The BoxMaker's Retail Display Program makes customizing and ordering retail displays easy and fast. Simply choose a style from our collection of proven structural designs, add your custom graphics, and your display is ready for production.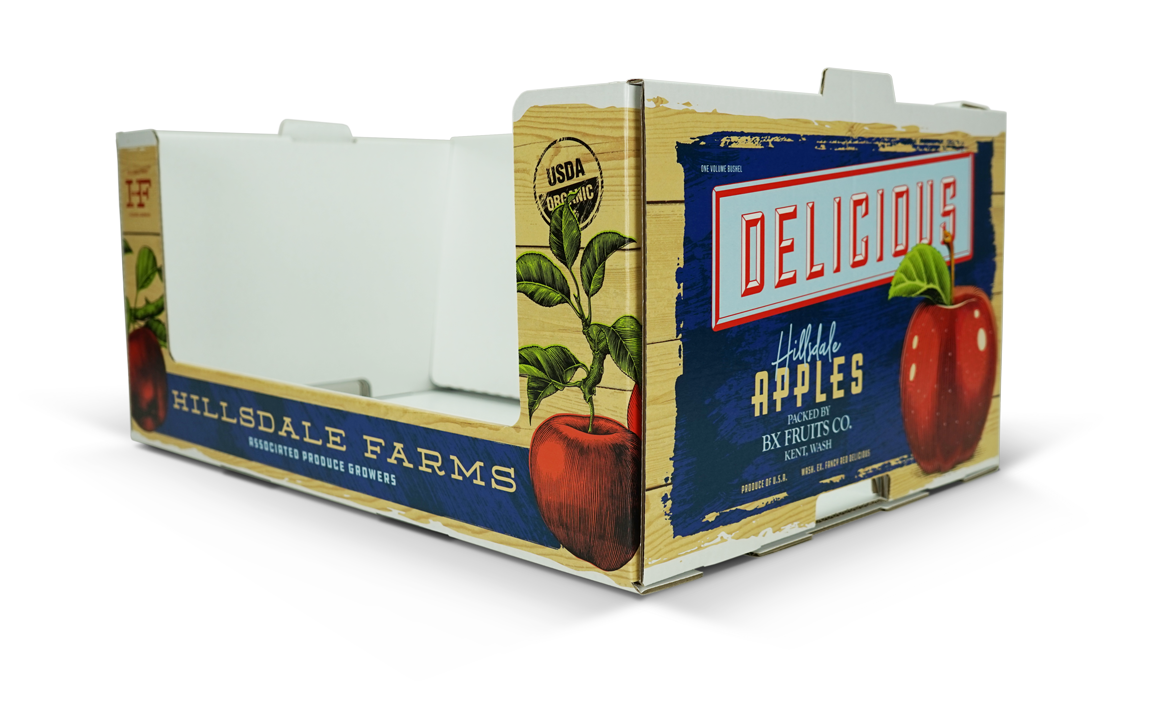 Gain greater presence in retail and grocery environments! Each element of The BoxMaker retail displays are designed with safe loaded product holding and visual impact in mind. Whenever possible, we offer choices in sustainable materials, innovative options, and other alternatives that help customers promote their brand and other initiatives.
The leader in recyclable and renewable packaging materials, corrugated is an excellent choice for custom POP displays.
The BoxMaker sources its corrugated materials from SFI® Certified suppliers in North America, prioritizing use of local mills with materials containing the highest available post-consumer recycled content (up to 65%).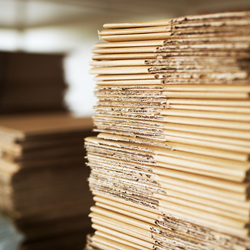 Start Engaging Your Audience Today
As a brand, your primary focus is your business – getting great products out to customers quickly. Our job is to ensure you have quality packaging that helps you connect with and serve those customers well.

The BoxMaker is ready to partner with you to meet all your POP display needs. Contact us today to get started.