Digital Printing and Finishing for Packaging

a game-changer for leading and emerging brands
Digital print is a direct printing process that transfers ink and images onto the substrate without using a print plate. Conventional print methods, on the other hand, use print plates and a series of cylinders to transfer an image onto the board or material.
By eliminating print plates and cylinders, digital printing delivers many supply chain benefits including speed, cost savings, quantity control, and print quality.
Digital print is available for a wide variety of packaging products and materials. The BoxMaker is an in-house manufacturer of digitally printed corrugated packaging, digitally printed custom boxes, retail displays, and digital labels.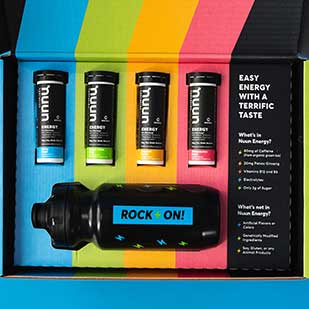 What is digital finishing?
Like digital print, digital finishing is compatible with many packaging materials, including corrugated. Die-less finishing is done using digital CAD tables and laser machines instead of cutting dies, enabling variable shape and economical short to mid-volume run converting.
The BoxMaker offers die-less digital finishing for corrugated boxes and displays, enhancing digital production efficiencies for our clients.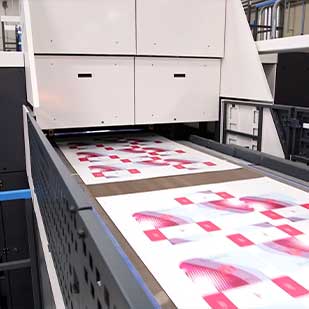 Why Choose Digital Print for Packaging?
With digital print and finishing, there is a low barrier to entry that benefits the brand, supply chain, and consumer. You can produce what you want, when you want, how you want.
This production method delivers volume, frequency, and relevancy control into the hands of the brand.
From a supply chain standpoint, digital print production:
Improves lead times
Delivers a high-quality product
Reduces material waste
Allows order volume adjustment based on low MOQs, increased order frequency, and demand down to the SKU level
Lowers the need to warehouse packaging inventory
Eliminates obsolescence
The Benefits of Digitally Printed Packaging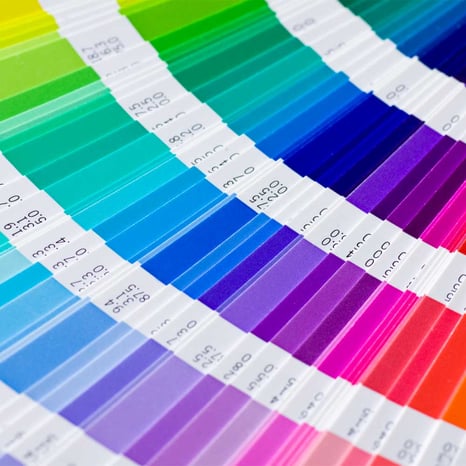 G7 Certified
Digital Print Quality, Color Consistency, and Ink
Digital printing offers a wide color gamut for outstanding results without the need for print plates, proofing charges, or overruns.
Digital presses print using the full CMYK color spectrum without additional cost or material waste. Additionally, digital print reduces the registration challenges that print plates can present, eliminating the need for traps.
The BoxMaker's digital presses are all G7 certified, meaning that we produce consistent color within a minimal tolerance on our manufacturing equipment. Brands can be confident of packaging color uniformity with each order run. Learn more about G7 certification here.
Digital print employs a variety of ink types across machines, including:
True Water-Based inks of the HP PageWide C500 press
UV-curable inks of the Scitex presses used for corrugated products
HP ElectroInk used on the Indigo Presses for digital labels and folding cartons
Each ink type has different qualities and specific applications.
The BoxMaker
Leading the Way in Digital Print Production
As a leading provider of digitally printed packaging, The BoxMaker is known for providing cost-effective, quick-turn solutions to companies of all sizes.
We proudly operate two high-capacity digital production centers for corrugated packaging and display at our Seattle, Washington, and Lowell, Arkansas, manufacturing plants. Both plants feature a range of machinery to produce digitally printed custom corrugated boxes, retail displays, and product labels.
Through partnerships with industry-leading machinery providers, including HP, Highcon, and Zünd, The BoxMaker is committed to remaining at the forefront of digital print and finishing for packaging. We will continue to make investments that deliver a competitive edge to our clients.
Request a Digitally Printed Packaging Quote
The BoxMaker is ready to partner with you to meet all your digitally printed packaging needs. Contact us today to get started.