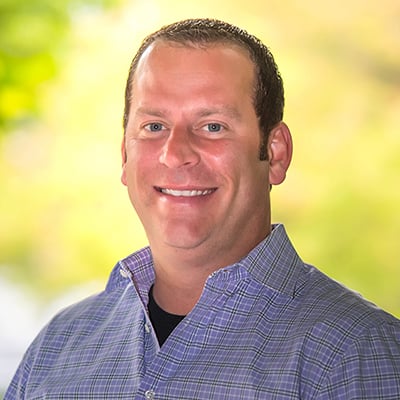 Bill Scherer
Enterprise Sales – Seattle, WA
Bill has been in Enterprise Sales with The BoxMaker since 2001. Prior to The BoxMaker, Bill spent seven years with Western Packaging where he worked in the warehouse, as a truck driver, and in outside sales. His diversified experiences in the packaging industry position him to save clients time and serve them confidently with solutions that will work for their business. Bill enjoys perfecting the craft of sales and pursues continuing education to best serve his clients.
Bill's passion for packaging started during his truck driving career. While making deliveries and meeting clients, his interest in the industry in grew. Because of his long-standing career in the industry, his strong vendor relationships and unrivaled product knowledge allow him to serve clients well. Bill's favorite industries to work with are automotive, e-commerce, industrial products, and tactical and sporting goods.
What Bill loves most about the Pacific Northwest is its proximity to Tacoma and Seattle. His personal values are honesty, loyalty, and commitment. In his free time, Bill enjoys being anywhere with sunshine, so camping, boating, and motorsports are among his favorite activities.