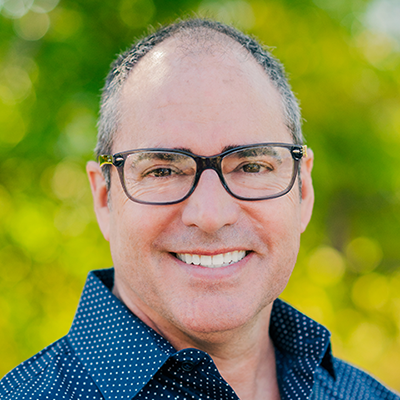 Brett Kirkpatrick
Director of Trade Business
Prior to joining The BoxMaker in 2021, Brett spent 33 years in the corrugated packaging and graphic point-of-purchase display industry in a variety of roles including Chief Operating Officer, Regional Vice President, General Manager, and Plant Manager. Brett is a proven leader with experience leading large teams to success both operationally and in revenue growth. Brett has been appointed to the Board of Directors of several companies and is a member of the Technical Association of the Packaging and Printing Industry (TAPPI), International Association of Die Cutting and Die Making, (IADD), and several other industry organizations.
Brett's passion for packaging is fueled by his desire to continuously provide solutions and opportunities to clients in an array of packaging formats. He listens to clients to understand where their pain points are, then provides solutions to those challenges. He loves working with trade clients to directly educate and train on the intricacies of digital packaging production, product features, benefits, and advantages.
Brett is thrilled about his recent relocation to Northwest Arkansas. He and his family love the outdoor activities and the southern hospitality. His new community aligns with his personal values of integrity, friendship, and adventure. In his free time, Brett enjoys spending time with family and friends and kayaking the local Arkansas rivers. He also hikes in the Ozark National Forest, usually on a self-proclaimed "relentless hunt for waterfalls." He also spends time mountain biking the over 600 miles of trails in Northwest Arkansas and traveling to places he has never experienced to enjoy local cuisine and culture.