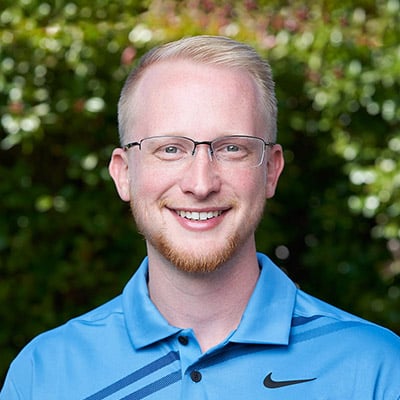 Hayden Wolff
Enterprise Sales – Portland, OR
Hayden Wolff has been in Enterprise Sales in Portland, Oregon since 2022. His first job out of college was production in a corrugated plant, and he went on to spend a total of 15 years in production, customer service, and inside sales.
Throughout the years, Hayden's passion for packaging has grown simultaneously with his knowledge of the industry. He enjoys being able to utilize his industry background and expertise to help clients grow their businesses. For Hayden, taking time to fully understand the client's needs is the key to success. The wine industry is his favorite to work with because he is particularly fond of high graphic wine gift boxes and displays.
Hayden loves how friendly, approachable, and open-minded the people of Portland are. The city meshes well with his personal values of honesty, reliability, and dependability. Hayden enjoys spending time with his wife and children, watching sports, and having fun.