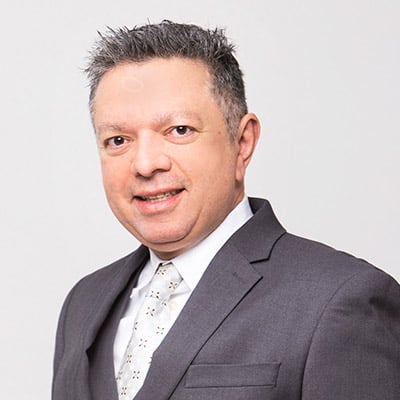 Juan Lopez
Regional Sales Manager - Western Washington
Juan brings over two decades of experience in a variety of roles to The BoxMaker, including 24 years working with CPG brands in marketing, branding, and new product development. As an experienced sales leader, Juan oversees our Seattle and Bellingham Enterprise Sales teams, serving clients from the Canadian border down to Chehalis.
Juan's passion for packaging comes out when he is listening to understand clients, and learning how we can help. He loves to brainstorm to discover new ideas and test what is possible.
Juan's personal values are honesty, dependability, and excellence. He enjoys the diverse client base of the Pacific Northwest, and when he's not at work, spends his free time outdoors with his dogs.