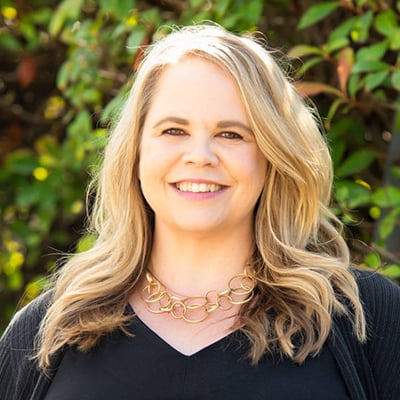 Kristi Duvall
Kristi oversees the B2B selling strategy for The BoxMaker's industry-leading digital print technologies as well as all aspects of sales after marketing, including Structural Design, Pricing, and Client Services.
Kristi is a frequent speaker and panel moderator at industry events such as Packaging Experience Summit in Seattle, HP's Graphic Arts Experience Center in Atlanta, Georgia, and as a guest on the FuturePrint podcast. She is affiliated with the Ellevate Network and Women In Manufacturing (WIM).
Kristi believes the smallest thing can sometimes be a turning point in our lives. She serves clients by listening and asking questions to better understand their "why." Helping clients see what's possible when bringing their vision to life leads to better collaboration and a lasting bond.
Kristi's personal values are creativity, adventure, and connection. What Kristi loves about the Pacific Northwest is the sense of community found throughout the region. She spends her free time bike riding, paddle boarding, enjoying local wines, and planning her next international travel adventure.