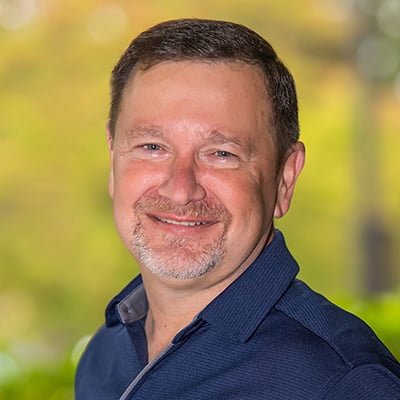 Mike Decker
Enterprise Sales - Medford, OR
Mike brings over 30 years of experience in packaging and has been a member of The BoxMaker's Enterprise sales team since 1990.
His passion for packaging comes from serving others. Mike helps his clients by being a good listener and exploring all their options to develop creative solutions. He enjoys working with every industry because it's the clients who make his work fun and rewarding.
What Mike loves most about the span of Oregon between Eugene and Medford is the small, close-knit communities there and their appreciation for hard work, integrity, and loyalty. He's also been fortunate enough to serve many of his clients for the duration of his career, and his personal values of service, faith, and compassion play a role in those longstanding relationships.
In his free time, Mike and his wife enjoy hiking, baseball, wine tasting with friends and family, and involvement in their faith community.