BoxMaker University Summer Camp

July 10-14, 2023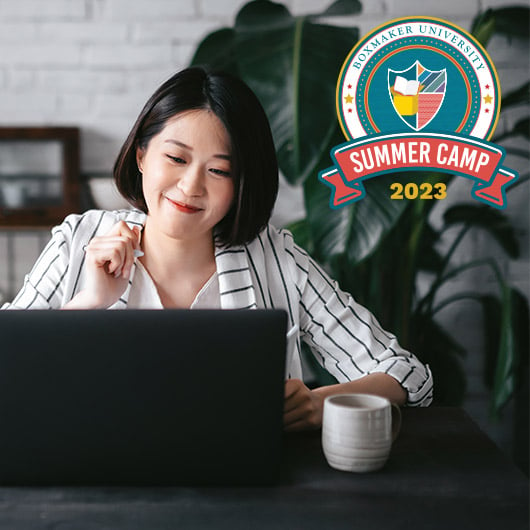 July 10-14, 2023
Get Inspired and Grow Your Knowledge of Packaging
Join us virtually this July for five days of FREE virtual classes and resources to boost your packaging knowledge and inspire your next project.
2023 Theme Days:
7/10: Igniting the Consumer Experience
7/11: Elevating Your E-Commerce Game
7/12: Sustainable Solutions Showcase
7/13: Power Up Your Product Protection
7/14: Ruling in Retail
On-Demand and Exclusive Live Classes
Whether you're watching on-demand or joining us for a live webinar, BoxMaker University Summer Camp offers plenty of valuable content that fits your schedule, covering a wide variety of packaging topics.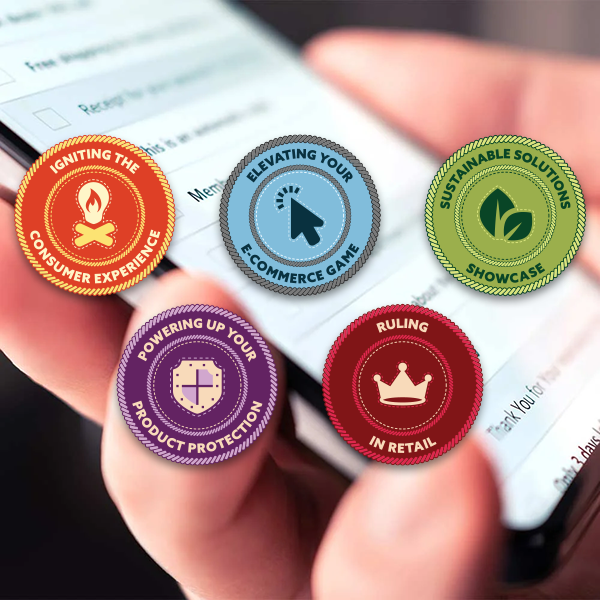 How it Works
5 Days of Content - Straight to Your Inbox
Each day of BoxMaker University Summer Camp you will receive an email with links to all of the live virtual events, webinars, and resources for that day. Simply register online for access to everything!
Join Us in July
BoxMaker University Summer Camp Registration
Sign up and receive 5 days of free virtual content from The BoxMaker, released July 10-14, 2023.
Not able to join us live? All registered Campers will receive recordings of the content.