BoxMaker University Summer Camp

2022 SCHEDULE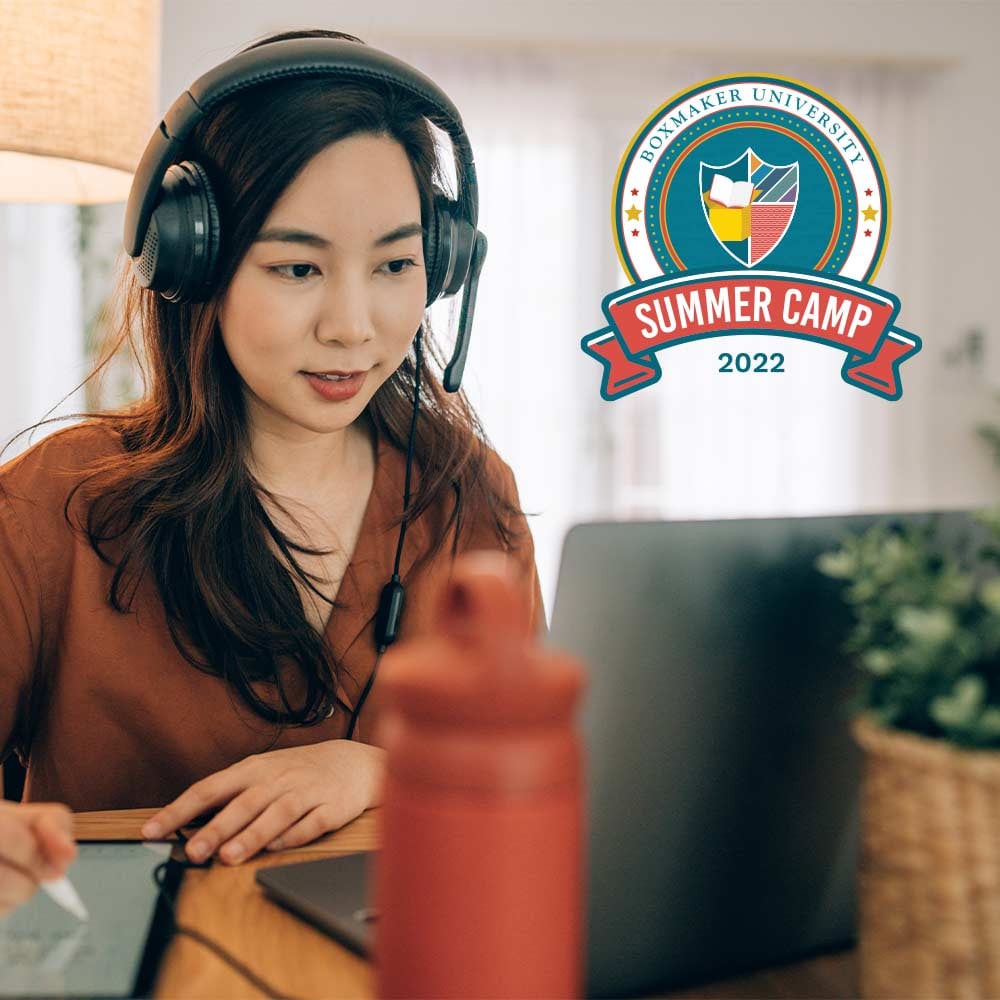 July 11 - 15, 2022
Grow Your Knowledge of Packaging
Join us virtually July 11th - 15th, 2022 for five days of FREE classes and resources to boost your packaging knowledge and inspire your next project.
2022 Theme Days:
7/11: Packaging Best Practices
7/12: Taking Charge of Change with Digital Print
7/13: Launching Into Retail Success
7/14: Sustainable Packaging Solutions
7/15: The World of E-Commerce
On-Demand and Exclusive Live Classes
Whether you're watching on your own time or joining us for a live webinar, BoxMaker University Summer Camp offers plenty of valuable content to fit your schedule, covering a wide variety of packaging topics.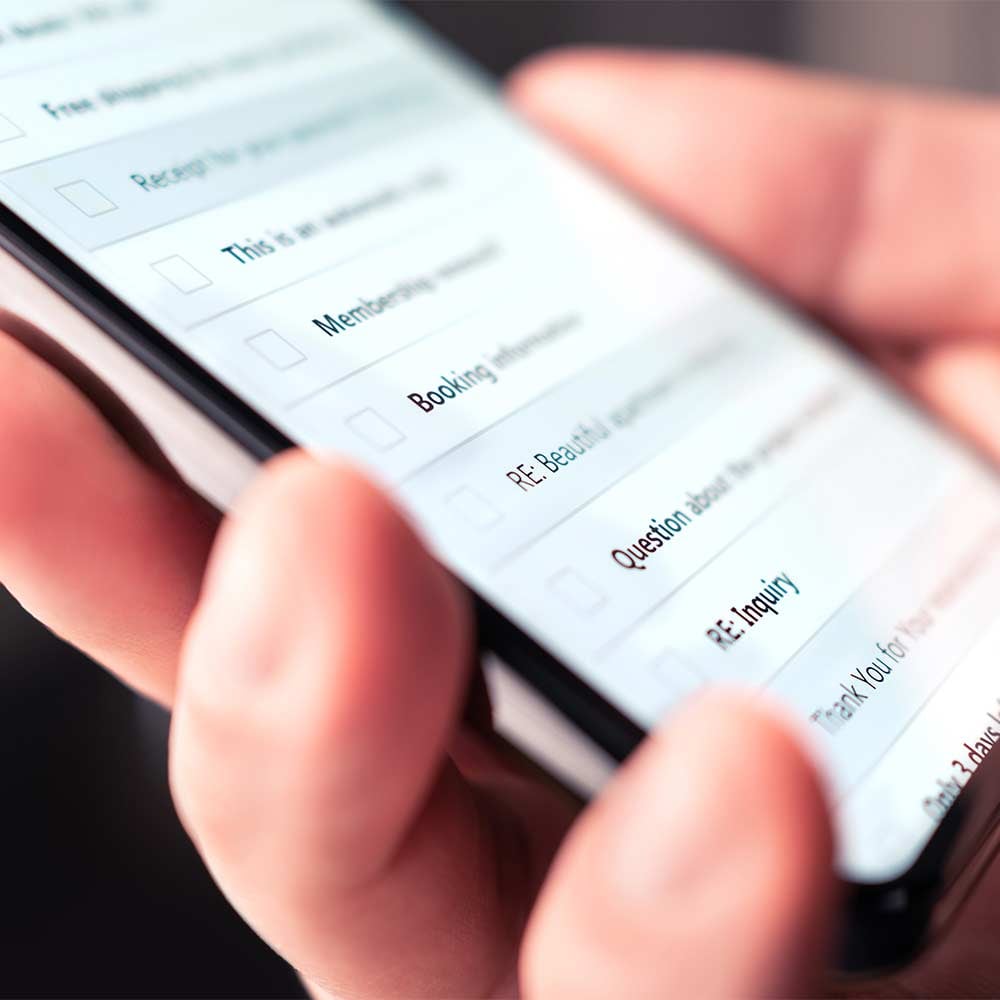 How it Works
Content Straight to Your Inbox
For every day of BoxMaker University Summer Camp, you will receive an email with links to all of that day's live virtual events, webinars, and resources. Simply register to join the mailing list.
Don't Miss It
Register for Summer Camp today!
BoxMaker University Summer Camp starts on July 11, 2022 and is completely FREE to attend. Register today to reserve your spot!