My Print Valet™

Enjoy life in the fast lane with web-to-print
Meet My Print Valet™
The BoxMaker's web-to-print portal developed specifically for our Trade Partner clients.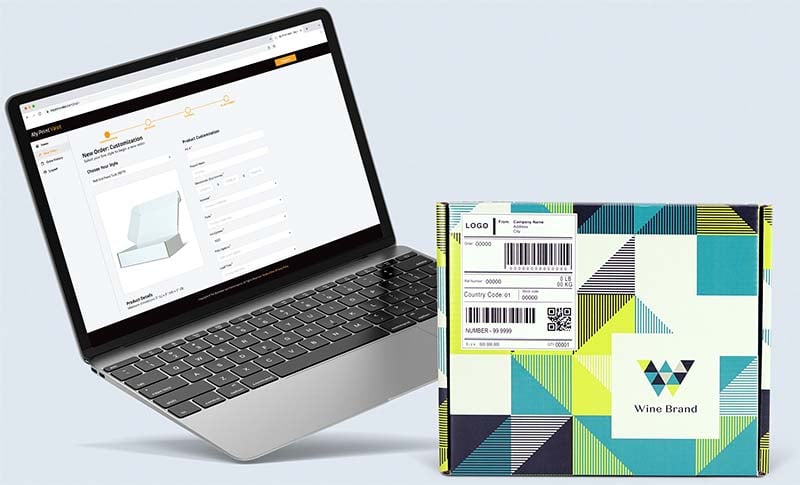 My Print Valet™ gets your digitally printed corrugated projects into the fast lane. With MPV you can:
Generate custom die lines in minutes for over 30 standard styles
Price your own structural designs
Get instant online quotes
Place web-to-print orders
Easily manage current orders and re-orders
Are you looking for a digital print supplier who can keep up?
Sales happen fast, and opportunities that go unanswered can fizzle quickly. Seize the day with My Print Valet™ and minimize the time it takes to quote, order, and deliver high quality digitally printed packaging products to your customer base.
Products Available from My Print Valet™:
Digitally printed corrugated sheets (no finishing)
Corrugated boxes
Corrugated retail displays
Custom structures based on your provided drawings
A Recognized Leader
in Digital Automation
Contact Us
Request a Demo
My Print Valet™ is available exclusively to Trade Partner clients of The BoxMaker. Please complete this form to request access and software onboarding.
Not a current client? Learn more about The BoxMaker's Trade Services program here.