Specialty Tape Converting Services
As a registered 3M™ Associate Converter,
The BoxMaker carries the highest quality solutions designed to handle demanding applications from world-class manufacturers.
Our specialty tape products and services support paper and paper converting, sign and banner, commercial printing, and manufacturing industries.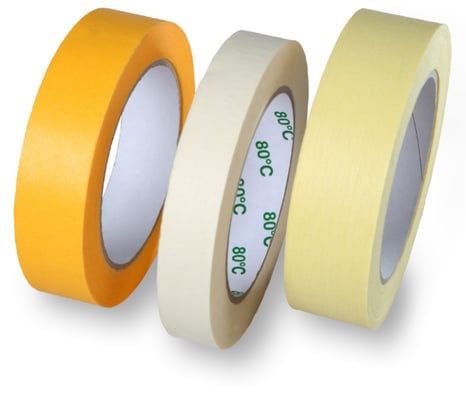 Tape Conversion
Inventory
Our extensive inventory, service, and expertise in tape and adhesives are unmatched. You can rely on The BoxMaker to convert:
Repulpable tape
Masking tape
Carton sealing tape
PTFE tape
Gaffers tape
We also offer custom services such as die cuts, printed tape, packaging, and tape slitting.
Reduced Cost
And No Interruptions
Our well-stocked warehouse ensures customers will not run out of product.
To provide "just in time" inventory, The BoxMaker offers valuable partnerships with our customers at reduced costs and no interruptions in production.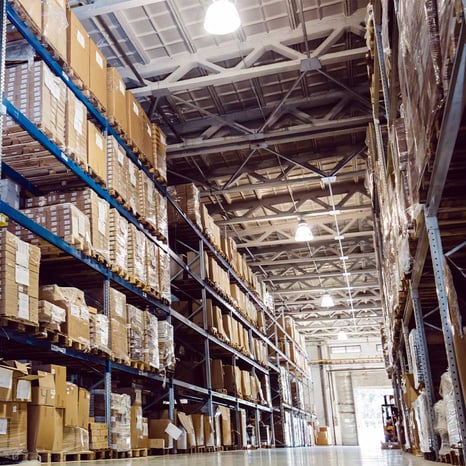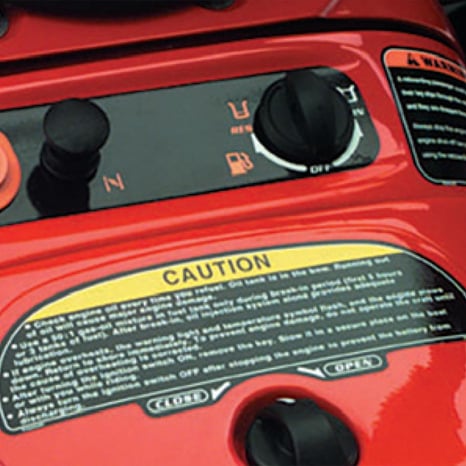 Comprehensive
Tape Converting Services
Custom Tape Slitting - Our lathe tape slitting accommodates widths ranging from 1/2″ to 60″ with very tight tolerances. We strive to provide our customers with quick turnaround times and maximum use of the product ordered.
Custom Printed Tape - Custom printed tape can help prevent shipment theft and damage. We offer custom printed tape for you to print your corporate logo, customer service number, or advertising messages. Printing is available in one or two colors on our full line of film and paper tapes.
Custom Tape Die Cutting - Reduce manufacturing costs by eliminating costly trimming of off-the-shelf products. We will help design and supply custom die-cut tapes in cut, kiss cut, or perforated formats.
Our Manufacturing Partners
Request a
Specialty Tape Converting Quote
The BoxMaker is ready to partner with you to meet all your specialty tape needs.