Packaging Case Study
Streamlining Sustainability: How DOMA Coffee Boosted Efficiency with Eco-friendly Packaging
People, Planet, and Coffee
DOMA Coffee is known for creating high-quality, ethical, small-batch coffee that tastes awesome. Living by the motto, "Use our business for good and not for evil," the company has been investing in the communities it touches for over 20 years.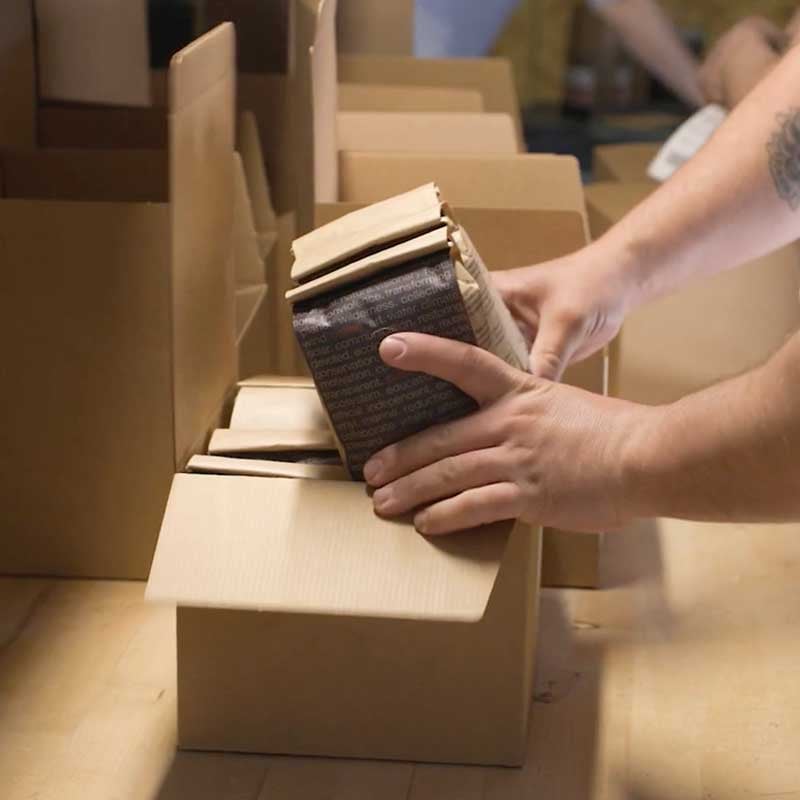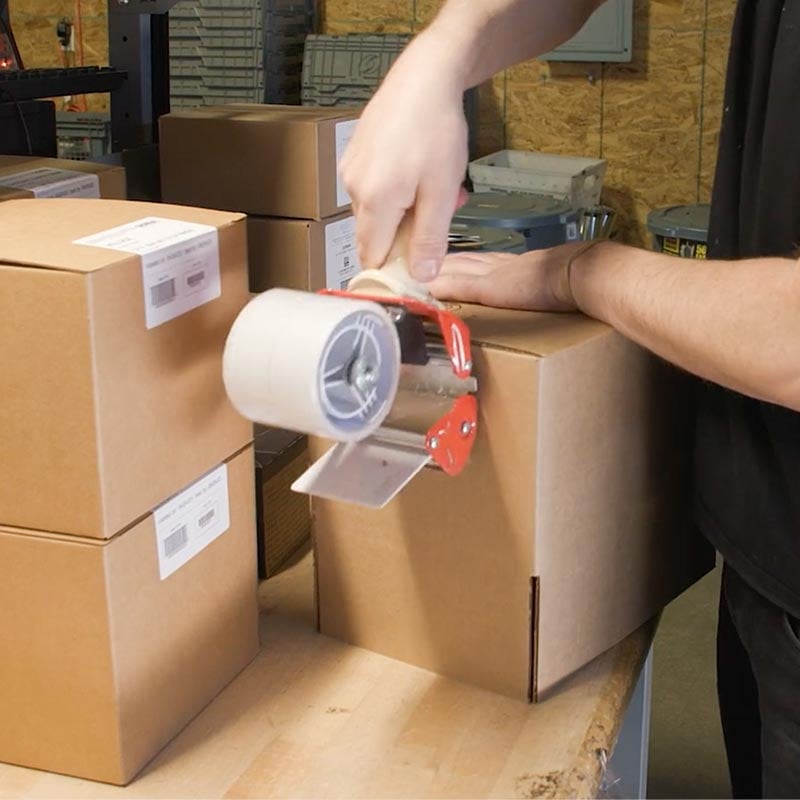 Sustainability and reducing their impact on the planet have been core values of DOMA Coffee since the company was founded in 2000 in Post Falls, Idaho. According to CEO Chris Harrison, DOMA constantly evaluates their packaging and use of materials to reduce their footprint and use less.
Questioning the Status Quo
From compostable coffee bags to curbside recyclable metal tin packaging, DOMA Coffee has put tremendous thought into their primary product packaging. With a desire to further improve their sustainability profile, they recently put their secondary packaging under the microscope and asked the question, "How can we make this better for the environment?"
Wishing to reduce their use of corrugated materials and packing tape, DOMA Coffee reached out to The BoxMaker to help them craft a solution.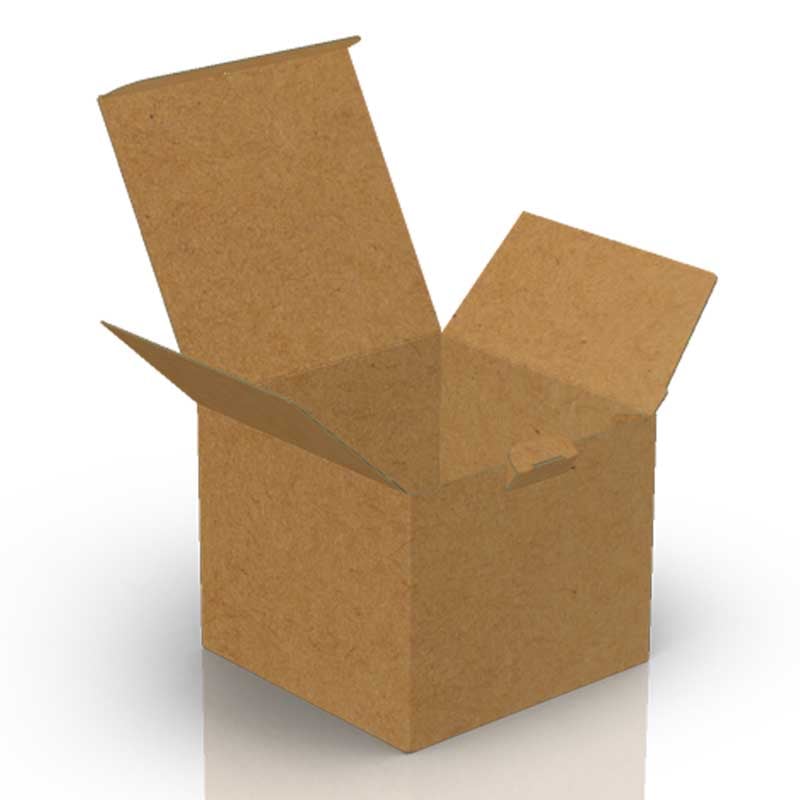 Better for Business and the Environment
DOMA Coffee ships product to cafes and grocery retailers located throughout the Western United States. Historically, they were loading product into traditional corrugated cartons, tape sealing them, and then putting those cartons into a master shipper for distribution.
The BoxMaker's Enterprise Sales team consulted with DOMA Coffee and leveraged our award-winning structural designers to develop a solution that not only reduced the brand's eco-footprint but also improved their business operations.
By replacing the stock RSC box that DOMA was previously using with a custom auto-bottom tuck-top style carton, The BoxMaker eliminated the need to use packing tape to seal each carton and sped up box assembly. The result? A 50% reduction in order pack-out time and the eradication of tape, saving on materials use and costs.
"It's easier for the production team, better for the planet, and costs a lot less."
- Matt Horner-Green
Production Lead