Deliver Value to Your Supply Chain and Consumers with Smart Packaging
Packaging has joined the Internet of Things as a connected medium for manufacturers, consumers, brand owners, and retailers to gather and share additional information beyond the printed pack.
Thinking Beyond the Box: Demand for Extended Product Information is on the Rise
Connected packaging has created an entirely new information ecosystem – allowing for insights into the supply chain, logistics, sales data, and consumer habits that were never before possible.
Connected packaging can be leveraged to:
Implement track-and-trace down to the individual unit level
Enable immediate product authentication at every step in the supply chain
Identify counterfeits and products distributed through unauthorized channels
Add value to product packaging without detracting from the brand experience
Enhance product safety and consumer engagement
Connected Packaging: What is It?
Connected packaging (also called smart packaging or intelligent packaging) is capable of direct communication with a smart device. Several technologies are being leveraged in this growing segment, such as Quick Response (QR) codes, Near Field Communication (NFC) tags, and digitally printed watermarking. Some of these technologies are visible on the packaging, while others are more seamlessly integrated.
Although the concept isn't entirely new (QR codes have existed since 1994), the technologies that power connected packaging are rapidly advancing and becoming more widely adapted in a variety of applications.
Digitally Printed Imperceptible Watermarking
Digitally printed packaging can integrate scannable watermarks directly into the print itself. This is done by slightly altering the pixels of a design to create a pattern that is essentially imperceptible to the human eye. With the right software these watermarks are easily detected by smartphones or barcode scanning devices.
Watermarks can be identical throughout the print run or individualized, giving a unique "fingerprint" to each packaged product.
What Value Does Watermarking Deliver?
From an operational standpoint, digital watermarking offers a method to serialize products and enable track-and-trace down to the individual unit level without adding any additional components to the product packaging. This enhances product security by allowing for immediate authentication at every step in the supply chain, helping brands identify counterfeits and products distributed through unauthorized channels.
Connected packaging also allows brands to unlock data traditionally held by retailers and enables them to track consumer behavior down to the individual level. Incorporating these smart methods directly into packaging circumnavigates the retailer and allows companies to access key insights previously unavailable from a direct source.
From a consumer standpoint, digital watermarking adds value to product packaging without detracting from the brand experience. Unlike QR codes, digital watermarks require no additional real estate on the pack and are directly embedded into an existing print design. This allows designers to maximize their use of available space and keep packaging designs on-brand.
Additionally, digital watermarks are a dynamic technology that can be redirected to new experiences or refreshed product information without being reprinted. Watermarks can be varied throughout the print run, making it possible to integrate a different mark into each printed impression if desired.
Obtain Real-Time Supply Chain and Market Data
Grey markets can upset your business practices internally and at the distributor level. Products sold through unauthorized channels can create a host of issues including product warranty conflicts, eroding profit margins, and strained authorized dealer relationships. To determine exactly how a grey market is impacting sales, access to real-time product distribution data is critical.
Leveraging digital watermarking technology to imperceptibly serialize your products empowers you to build track-and-trace capability into every single unit. As a result, market information is digitized and readily available.
While it may be difficult to determine whether or not a grey market benefits your business, understanding the role that a grey market plays is critical. Armed with real-time data that delivers the full picture of your product sales and distribution, you can make timely decisions to protect franchise agreements, demonstrate support to authorized dealers, and avoid competing against yourself on price.
Build Brand Sentiment: Deliver More to the Consumer
To stay competitive in the marketplace, it's important for brands to understand how they can integrate this technology into their packaging to delight customers before, during, and after they make a purchase.
Imagine enhancing the consumer experience by serving up the exact information shoppers seek while researching your product? With digital watermarking, you can attach product information and extended experiences to your packaging, adding value that can provide shoppers with exactly what they need at the point of purchase to convince them to buy. Product reviews, video content, and coupons are just some examples of data that can be digitally attached to your packaging.
Brands are also building consumer loyalty by using connected packaging to enhance product safety and engagement. Digital watermarking can be used to enable immediate product registration via smartphone and subsequently deliver timely purchase-driven content to buyers through a branded app. Examples include reorder reminders and recall information. Brands can also leverage purchase history to offer exclusive rewards and cross-promote other related product offerings. This type of personalized communication is more relevant than traditional advertising and demonstrates to customers that they are recognized as individuals by the brand.
Start Meeting the Demand for Data Today
The BoxMaker's team of Packaging Advisors are ready to formulate a plan to take your packaging from basic to brilliant – helping you work smarter, not harder.
Exploring Augmented Reality for Product Packaging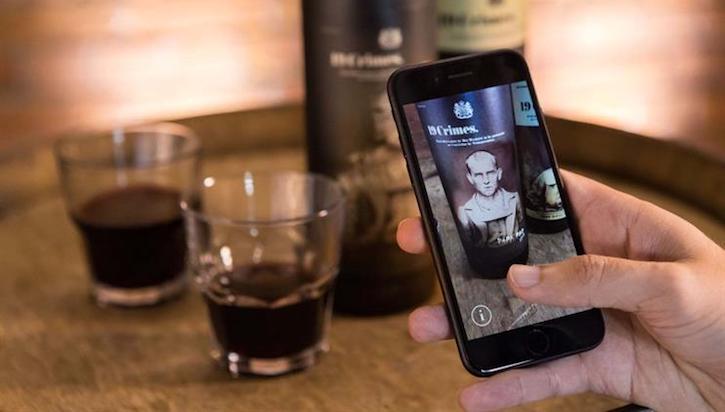 Exploring Augmented Reality for Product Packaging
Augmented reality (AR) allows brands to add a whole new dimension to packaging, labels, and displays …
Read Now
Create a Connection with Personalized Packaging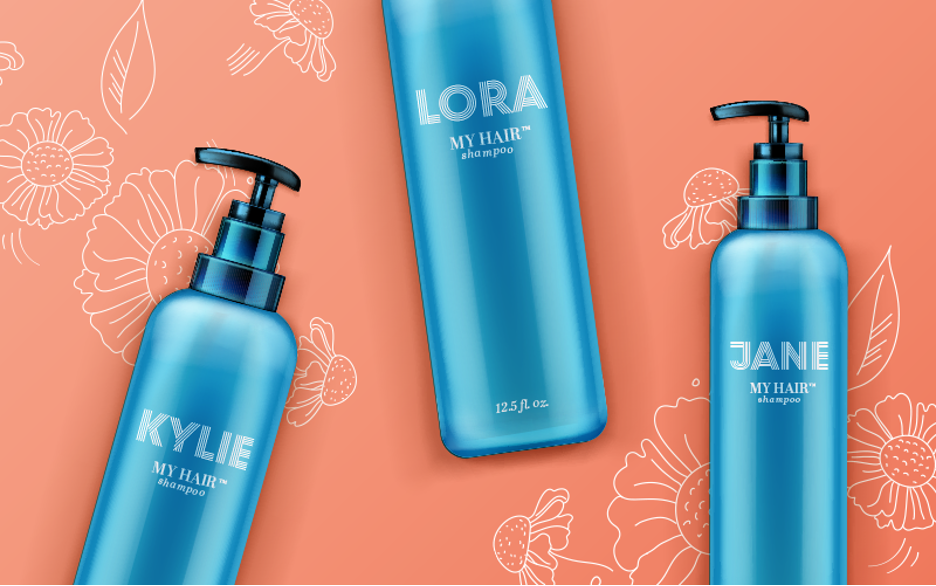 Create a Connection with Personalized Packaging
Personalized packaging is custom printed for the individual consumer and can be used to improve cust …
Read Now
3 Ways to Collect Consumer Feedback for Your Brand's Packaging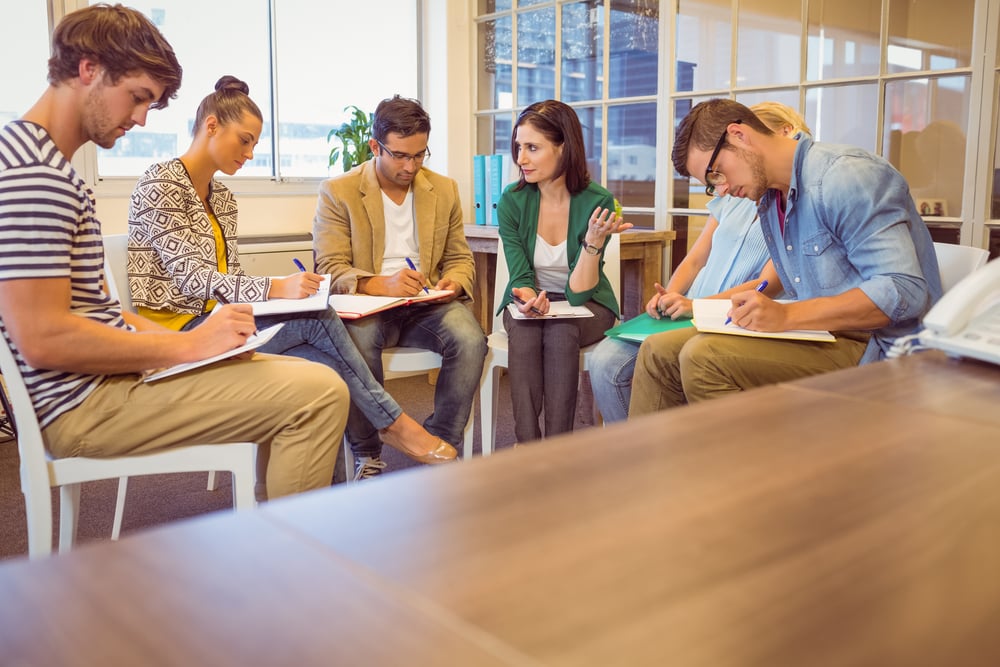 3 Ways to Collect Consumer Feedback for Your Brand's Packaging
Getting consumer feedback allows brands to get insight on consumers' needs. Learn strategies to coll …
Read Now