Making the Upgrade from Flexo to Digital Print
The earliest form of printing, known as woodblock printing, originated from East Asia around 200 AD. In 1440, Johannes Gutenberg changed the course of history with the introduction of the printing press. Centuries later, more efficient analog print methods, including offset litho lamination and flexography, ushered in the era of true mass production for industrial print applications.
Now, we find ourselves in the midst of a new print revolution. The rise of digital print technology continues to disrupt the corrugated packaging and display industry, as it has so many industries before it (think: photography). Leading global brands are recognizing the advantages of digital over analog when it comes to quality, speed, and flexibility.
Why Switch from Flexo Print to Digital Print?
If you're considering the switch from flexo to digital, there are a lot of factors to consider. Here are three reasons to upgrade to digital print:
Reason #1: Offset Quality, Digital Flexibility
Today's top digital presses, like the HP PageWide C500, deliver print quality comparable to offset lithography. By combining consistent direct-to-board printing with high-impact graphics, many brands are attaining results that surpass the quality of flexo print. This includes sharper text and barcodes, finer details, smoother tone transitions, and more vibrant colors.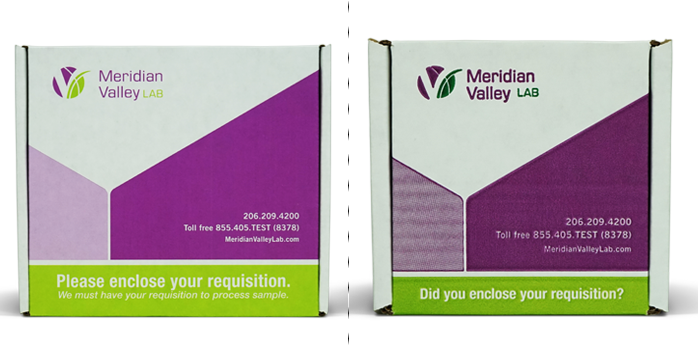 Digitally printed box (left) vs. Flexo printed box (right)
Brands also have the opportunity to explore digital flexibility through variable data. This means packaging can be created that is personalized to unique audiences. Remember Coca Cola's famous "Share a Coke" campaign featuring labels with different names? Because every impression can be unique, this type of campaign is achievable at any scale with the power and flexibility of digital print.
Reason #2: Speedy Results at Any Scale
Time is money, which is why speed is an important value-add in business. One of the main advantages of digital over analog print methods happens to be speed in terms of setup time. Analog technologies require that print plates be manufactured for every new packaging project, whereas digital does not. These print plates must be loaded up onto the press and adjusted before any printing can take place. Because this is a costly process, flexo printing typically requires high minimum volume orders and can create a barrier to entry for startups and small businesses.
Digital supports faster turnaround times and quicker speed-to-market by skipping this step entirely. Additionally, because digital is print-on-demand, low volume and short-run packaging orders become much more affordable.
In addition to reduced machine setup times, digital presses are becoming more efficient and production speeds are closing the gap with analog methods. For example, the HP C500 operates at a speed of 75 linear meters per minute and is capable of printing a full pallet of product in mere minutes.
Due to the on-demand nature of digital, brands can meet tighter deadlines without having to commit to large order quantities. But make no mistake — digital print isn't just for low-volume runs. Brands can now leverage digital for high-volume opportunities, without sacrificing speed, compromising on quality, or breaking the bank.
Reason #3: Food Safety Compliant Inks
Consumer-safe packaging is a major concern for brands of all sizes and in many industries, including food and beverage, healthcare, beauty, baby, pets, and more. If a product falls into a regulated category, true water-based inks help ensure consumer safety.
While most digital presses use UV-cured inks, one of the unique benefits of the C500 press is that it uses odorless, true water-based inks that are completely free of UV-reactive chemistries and meet stringent global food packaging standards, including Nestlé Guidance and Swiss Ordinance.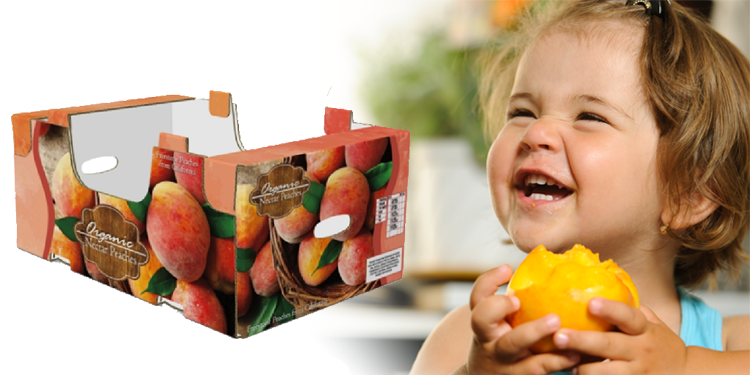 Powered by digital print, food safety compliant inks allow brands to create high-quality, effective packaging while remaining safe for consumers and compliant with regulations.
Read the Case Study — Before and After: Meridian Valley Lab
To see the advantages of digital compared to flexo, read our case study on Meridian Valley Lab. As a world leader in food and hormone testing, learn why Meridian Valley Lab made the upgrade to digitally printed packaging and how this change helped improve its customer experience and supply chain operations.
The future is digital, and now is the time to leverage the advantages of digitally printed packaging. Connect with one of our experienced Packaging Advisors to find out if your project is a candidate for digital print.
Please note that not all digital print technologies meet food safety requirements for primary packaging applications. Check with your packaging provider to learn more about their specific presses and inks.
Flexo vs. Digital Print for Labels: Which Should You Choose?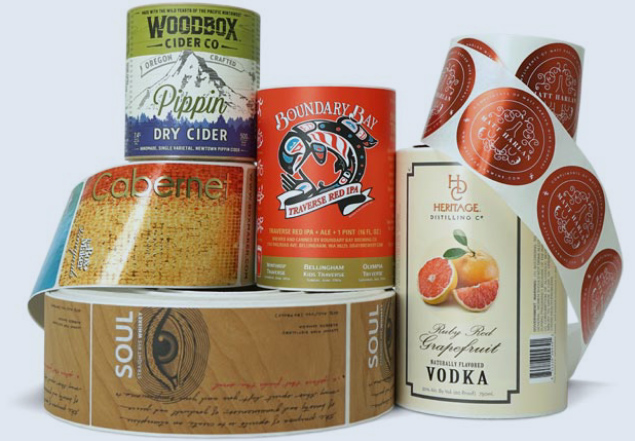 Flexo vs. Digital Print for Labels: Which Should You Choose?
When it comes to producing labels, which method is better: flexo or digital print? Discover the adva …
Read Now
Litho Lam Printing vs. Digital Printing for Retail Packaging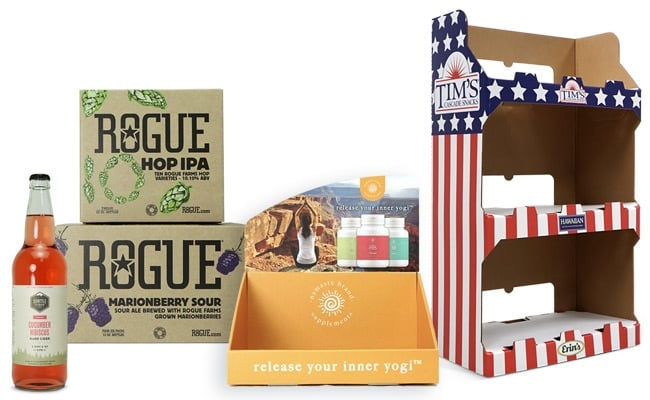 Litho Lam Printing vs. Digital Printing for Retail Packaging
Litho lamination (litho lam) and digital print offer specific features and benefits for retail packa …
Read Now
Brand Color Management: How Can G7 Certification Help?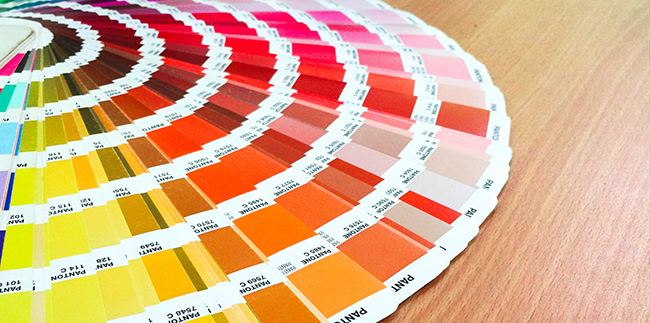 Brand Color Management: How Can G7 Certification Help?
The BoxMaker achieved G7 certification across our wide-format digital printers. Learn how partnering …
Read Now