Medford Branch Office

Medford, OR
Custom Packaging Sales and Distribution
From our Medford Branch,
The BoxMaker supports emerging to large brands with a variety of custom packaging solutions, including custom corrugated boxes, retail displays, protective packaging and e-commerce shippers.

Who We Serve
Our Enterprise Sales team serves clients from Grants Pass down to Ashland, and east to Klamath Falls.
We are proud to work and play in the Rogue Valley and enjoy everything this beautiful region has to offer.
Onsite
Products and Services
Custom Packaging Sales

Distribution Center
INFO AND HOURS
Location Details
Sales: Visitors are by appointment only. Please contact us via phone or email.
Onsite Parking: Yes
Meet the Local
Team Members
Andy Fuson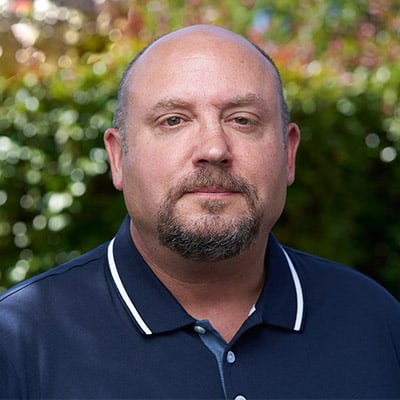 Andy Fuson
Regional Sales Manager - Oregon
Mike Decker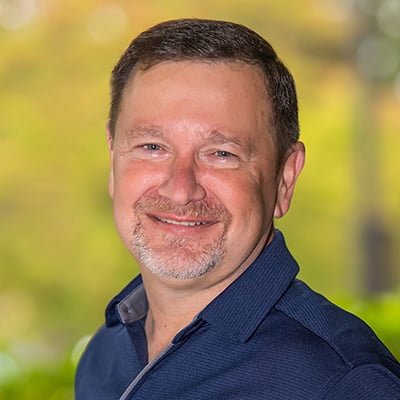 Mike Decker
Enterprise Sales