Spokane Branch Office

Spokane, WA
Custom Packaging Sales and Distribution
From our Spokane Branch,
The BoxMaker supports emerging to large brands with a variety of custom packaging solutions, including custom corrugated boxes, retail displays, protective packaging and e-commerce shippers.

We We Serve
Our Enterprise Sales team s
erves clients in Eastern Washington, Northern Idaho, and parts of Montana.
Our dedicated coworkers enjoy supporting our clients to grow their business. Outside of work, we love to enjoy this beautiful region and engage in a variety of outdoor activities throughout the seasons. We are active participants in our community and appreciate the variety of industries in and around Spokane that we engage with through custom packaging.
Onsite
Products and Services
Custom Packaging Sales

Distribution Center
INFO AND HOURS
Location Details
Sales: Visitors are by appointment only. Please contact us via phone or email.
Onsite Parking: Yes
Meet the Local
Team Members
Laura Hard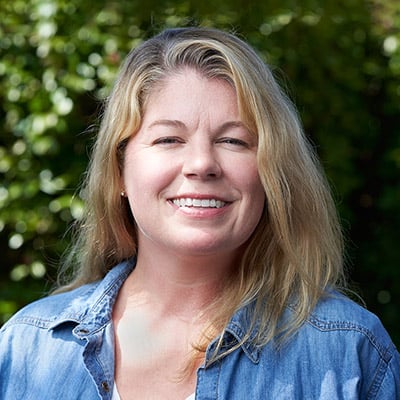 Laura Hard
Regional Sales Manager - Eastern Washington
Fred Hipps
Fred Hipps
Enterprise Sales
Mike Jerome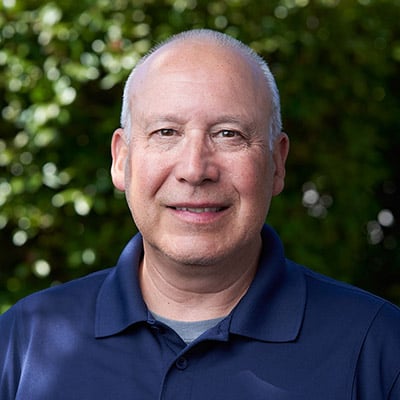 Mike Jerome
Enterprise Sales