'Tis the Season: Holiday Packaging Trends to Watch Out For
4 min read
November 7, 2018
With visions of snow days, warm fireplaces, and sugar-plum fairies dancing in our heads, the holidays are fast approaching in the Pacific Northwest. If you've stepped foot in a retail store recently, you may notice the flurry of holiday-themed products on display. Now is the time when brands reveal their holiday packaging in the retail and online marketplace.
Integrating seasonality into packaging design is critical for brands for many reasons. From delighting shoppers to increasing product relevancy — seasonal packaging allows brands to be a part of the conversation during key holidays and spending events, chief among these being Christmas.
The National Retail Federation estimates that this year's holiday sales could reach over $720 billion in the United States. This means that the average consumer will spend over $1,000 on gifts, decorations, and food to celebrate in the months of November and December.
Brands that stay up-to-date on the latest holiday packaging trends have a significant advantage over their competitors by better appealing to holiday consumers. Here are three festive packaging trends to watch out for this season:
Reusable Packaging: The Gift That Keeps on Giving
According to the Environmental Protection Agency, household waste increases by more than 25 percent from Thanksgiving to New Year's Day in the United States. Holiday food, shopping bags, bows and ribbons, packaging, and wrapping paper contribute an additional 1 million tons of waste per week to landfills. In an effort to reduce holiday packaging waste, many brands are exploring creative ways to integrate reusable packaging this year. Take, for instance, Starbucks.
Coffee fans and critics alike wait with anticipation for the coffee giant to unveil their festive cups each November. Love it or hate it, Starbucks is arguably the king of holiday packaging design and the brand has mastered the art of tapping into seasonal appeal. Along with releasing a collection of 4 holiday cup designs, Starbucks offered a reusable version of its controversial red holiday cup in 2018 — free with the purchase for one day only.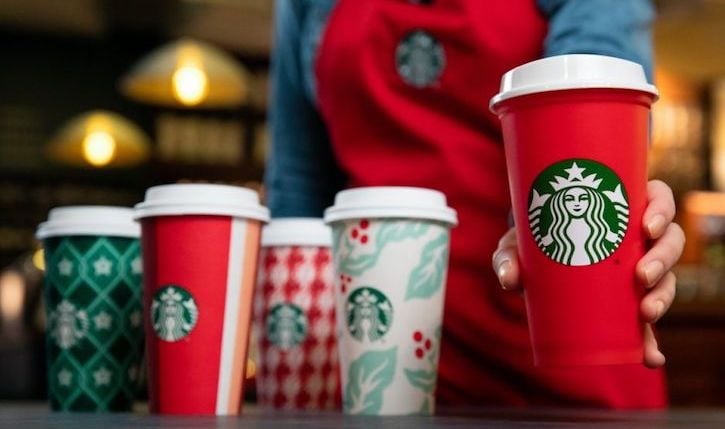 Needless to say, the reusable cup promotion was incredibly popular. Many stores ran out of the cups, much to the chagrin of patrons. However, Starbucks' efforts to promote reusable packaging indicates the direction that top brands are taking towards sustainability.
Minimal Packaging Design for Maximum Impact
When you think of traditional holiday designs, Santa Clause, reindeers, and colorfully lit trees likely come to mind — with no shortage of snowflakes, bows, and candy canes either. These common motifs are a staple in product packaging around wintertime and indicate that the big day is drawing near.
In contrast, minimal design takes conventional forms, shapes, and space and simplifies them to their most basic concepts. When done correctly, minimal packaging can make a major statement to consumers while standing out against the crowded and competitive retail shelves. This season expect to see brands take a minimal, less-is-more approach when it comes to packaging design, as an alternative to the traditional holiday themes that we are accustomed to.
Take a cue from Coca-Cola's limited-edition holiday soda cans featuring their iconic polar bears. The polar bears made their official print advertising debut in 1922 and were reintroduced in 1993 on a now-famous television ad known as "Northern Lights." Coca-Cola has since adopted the polar bears as the unofficial mascot of their holiday campaign, making their adorable appearance on packaging, merchandise, and more.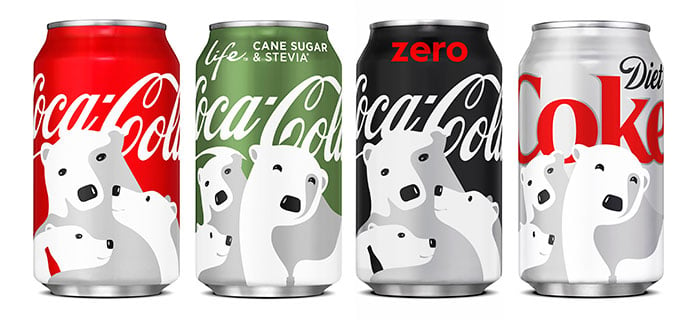 Designed by Israeli artist Noma Bar, the festive cans are minimal yet impactful in design — utilizing negative space, simple colors, and even feature a hidden Easter egg for attentive shoppers. Can you spot it? (Hint: look closely at the polar bear's snout!)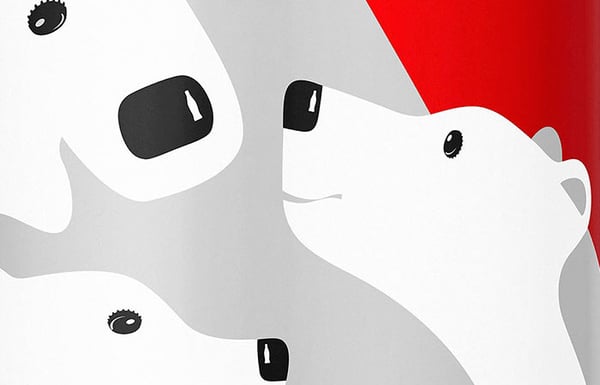 Ditch the Red & Green for Black & Gold
Colors can have the power to influence consumers' behavior and purchasing decisions, also known as color psychology. This is because colors are ingrained into our collective understanding to represent certain emotions. For example: blue encourages peace and calm, and yellow communicates a happy and cheerful vibe.
When it comes to Christmas, there's no denying that red and green are the go-to color combination for packaging design. Some historians say the origins of the red and green tradition dates back as far as the 14th century. However, this holiday season, keep an eye out for innovative brands ditching the time-honored red and green scheme and going for the gold — black and gold that is.
Black and gold is one of the top packaging trends for the holidays. Although it may not work for every brand on the market, black and gold packaging can look festive while standing out against the sea of traditional red and green on retail shelves. Black packaging is known to increase the perceived value of the product, and gold packaging is often associated with elegance and luxury.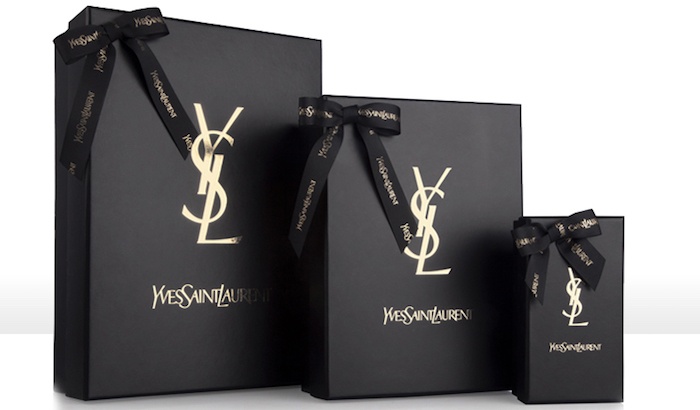 These gift boxes for French fashion house Yves St. Laurent are a great example of a brand perfectly executing black and gold packaging. The boxes appear high-end to align with the brand's identity and reputation, while remaining festive for consumers.
Make Your Seasonal Packaging Stand Out — No Matter the Occasion
Seasonal packaging is made easier with the power of digital print and is available for corrugated boxes, retail displays, labels, and more. By leveraging the latest digital printing technologies, brands can effectively incorporate short-run, seasonal packaging for consumer holiday and spending events. Digital print empowers brands to change up their graphic designs as packaging trends go in and out of style at an increasingly quick pace.
6 Holiday Packaging Design Trends for 2021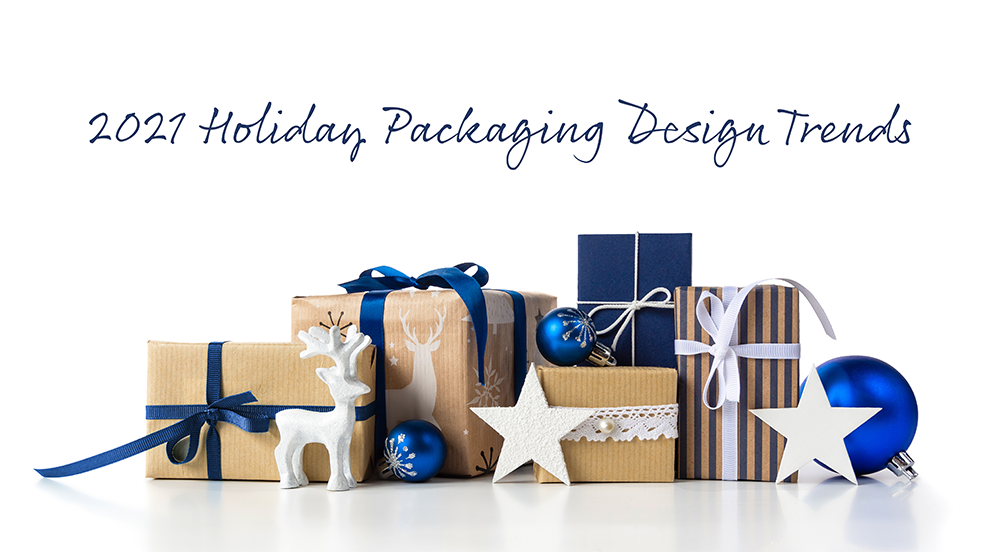 6 Holiday Packaging Design Trends for 2021
Packaging plays a critical role in holiday retail. Here are 6 emerging visual trends to keep in mind …
Read Now
What will you learn in Summer Camp's free packaging classes?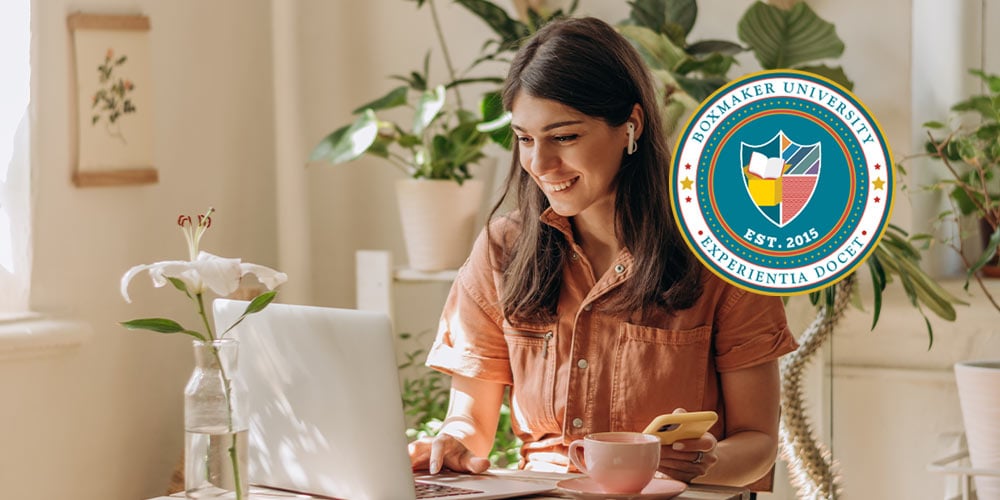 What will you learn in Summer Camp's free packaging classes?
Don't miss BoxMaker University Summer Camp, 5 days of free packaging classes featuring webinars to i …
Read Now
Packaging Design Trends to Consider for the Holidays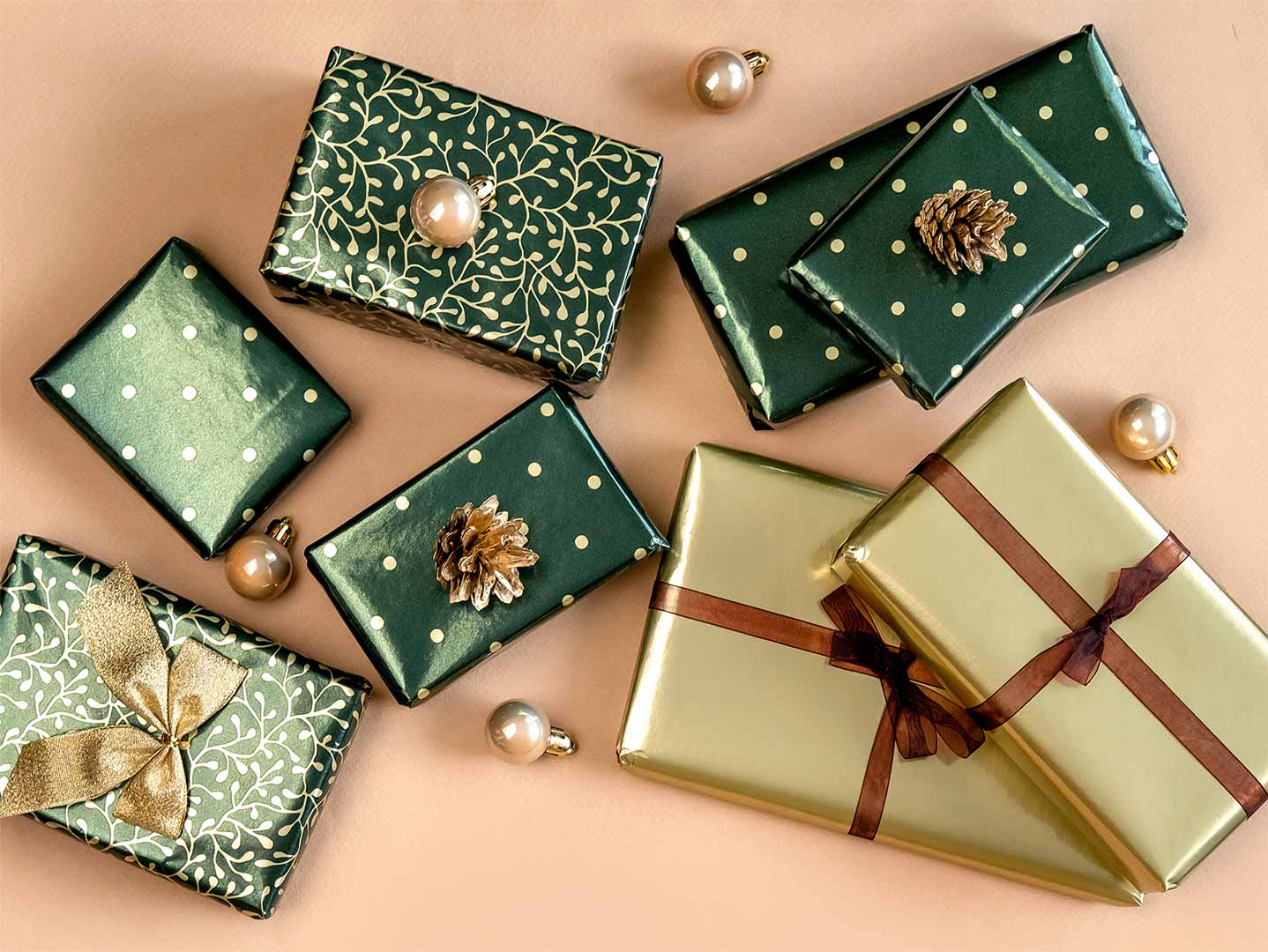 Packaging Design Trends to Consider for the Holidays
Here are 3 holiday packaging design trends. It's not too late to execute a seasonal campaign to add …
Read Now