How To Create Customer Centric Packaging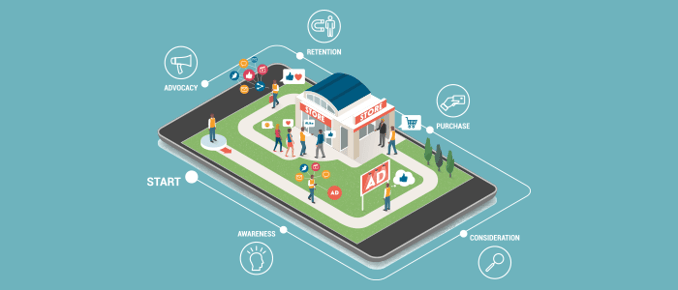 What does it mean to be customer centric? Understanding Your Buyer's Journey
Every customer is on a journey – called the Buyer's Journey. The Buyer's Journey is "the process buyers go through to become aware of, evaluate, and purchase a new product or service." It's important to understand in today's digital environment that while marketing and advertising can influence this journey, ultimately the buyer is in control.
By mapping your unique Buyer's Journey you can start to put together a holistic picture of the steps that consumers takes when making a purchase from your brand. Notice that this picture does not follow your product, it follows your customer. Understanding the particular path that the customer takes before, during, and after their purchase provides major insights for your business.
Keeping these insights at the heart of your business decisions is called being customer centric. By understanding your customer's path, you can provide products, services, and experiences that add value along the Buyer's Journey – ultimately building customer satisfaction and loyalty, which leads to repeat business and company growth.
Where does packaging fit in?
Packaging and products go hand-in-hand for the consumer. As you study your Buyer's Journey it becomes clear that packaging plays a critical role at several steps along the way. To create customer centric packaging, you must complement the journey your buyer is already on; remember, they are in control. If you create speedbumps at any point that stall them from getting to where they want to go, they are less likely to buy from you in the future and may abandon their current path altogether.
Consider the following touchpoints when evaluating packaging's role in your Buyer's Journey.
Where is your customer interacting with your packaging?
Depending on your industry, customers may interact with your packaging in a variety of environments. Considering a customer's goals and needs in the context of their surroundings can greatly enhance your packaging's chance of success.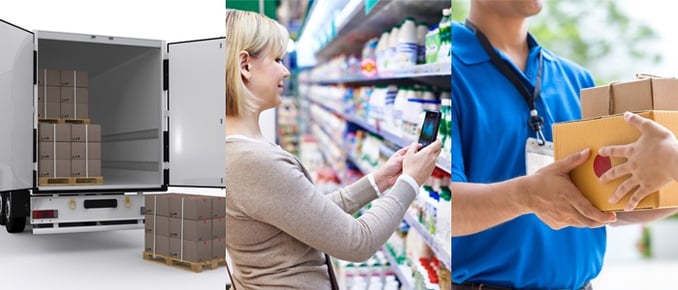 In an industrial or warehouse environment, your customer may be receiving your product in large volumes of palletized shipments. Ask yourself these questions:
Did my pallets arrive intact?
Has the shipper box and protective packaging done a sufficient job delivering my product damage-free?
Is my product at risk of being cut by a box cutter when my customer attempts to open the shipper?
How long does my product take to unpack?
In this scenario your packaging must work hard and deliver expected results, without getting in the way. Failure to protect your goods in transit leads to returns and refunds, as well as a damaged reputation.
In the retail environment, your packaging (and display!) must promote your brand, connect with the consumer, and provide valuable product information – a true combination of beauty and brains. Ask yourself these questions:
Is my packaging easily identifiable to help shoppers find my product in the aisle?
Is my packaging a strong reflection of my brand, and is it resonating with consumers?
Does my packaging deliver an experience when viewed or held?
What information are shoppers looking for to help them choose my product over the competition?
Is the information on my packaging legible, accurate, and appropriate for the audience?
Will my packaging effectively protect my product in transit from the store to my buyer's destination?
In the shopping aisle your packaging must act as a brand spokesman. Failure to speak the language of your buyers results in poor sales performance and potentially risks your relationship with the retailer.
In an online shopping environment, your packaging takes on a hybrid role that must satisfy the demands of the shipping process as well as the shopping experience. Ask yourself these questions:
Does my packaging safely transport my product from the warehouse through distribution and shipping, all the way to my customer's doorstep?
Does my packaging decoration promote my brand and make my product exciting for my customer to receive?
Does my packaging design and decoration provide an easy, share-worthy unboxing experience?
Is my packaging easy to dispose of once my buyer has removed my product?
For eCommerce retailers, packaging is both product and brand protector. The stakes are high because there are fewer brand touchpoints along the Buyer's Journey in this environment, meaning that your packaging carries a larger portion of the responsibility to deliver on expectations. Failing to meet or exceed customer expectations for product protection or brand experience can lead to disappointment and negative online reviews.
Focus on what is important to the customer in that moment.
Depending on their current position in the Buyer's Journey, your customer has ever-evolving needs that must be met – and your packaging has to keep up. As they progress down their path, here are some of the expectations that buyers may have of packaging:
Effective product protection
Memorable brand experience
Comprehensive product information
Efficiency of materials – not creating excessive waste
Ease of disposal – is it recyclable, or can it be re-used?
Simple to return the product in if necessary
Consumers expect your packaging to be adaptable to their needs and fit into their lifestyle – they're not worried about fitting into yours.
In Conclusion: Being Customer Centric Pays Off
Take the time to understand who your buyers are as people, what their day-to-day lives are like, the pain points they experience, and what they expect from your brand – then be sure to deliver. Assessing how your packaging complements and enhances their journey will go a long way toward building a loyal customer base who is delighted to do business with you time and again.
Create a Connection with Personalized Packaging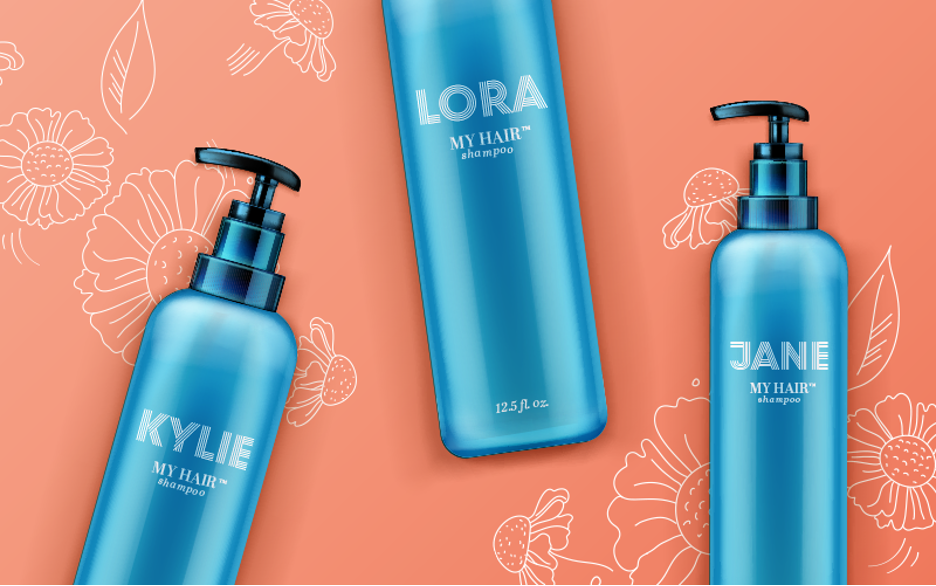 Create a Connection with Personalized Packaging
Personalized packaging is custom printed for the individual consumer and can be used to improve cust …
Read Now
How to Stand Out On and Off Shelves with Connected Packaging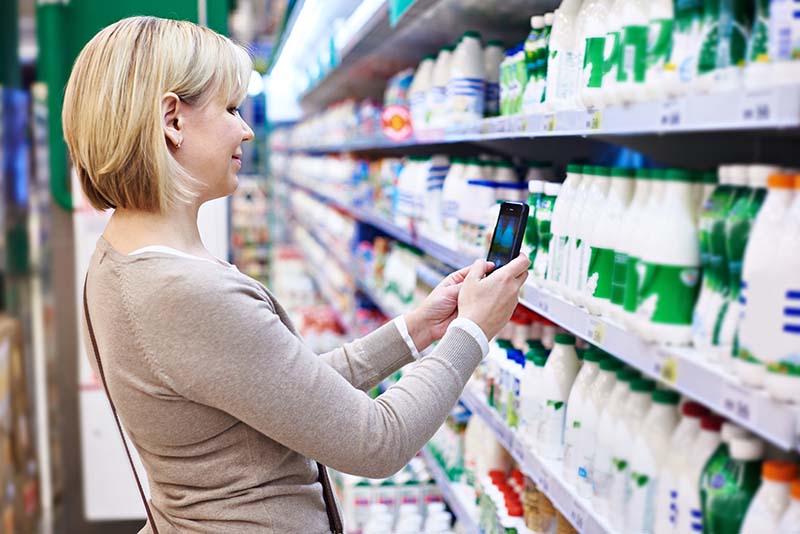 How to Stand Out On and Off Shelves with Connected Packaging
Learn how connected packaging can help your products stand out on shelves and keep that connection w …
Read Now
Why Good Protective Packaging Is Essential for a Great Brand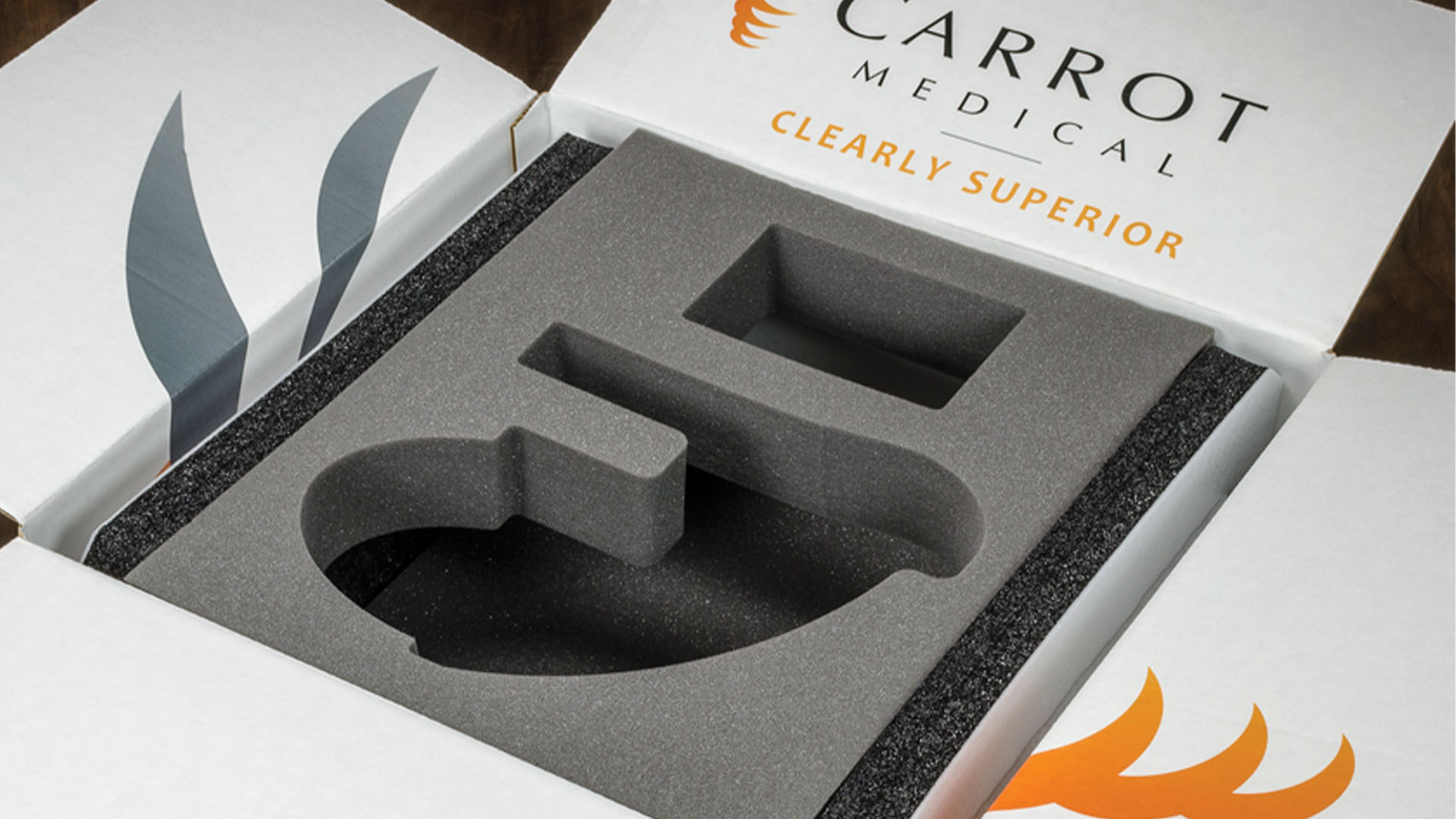 Why Good Protective Packaging Is Essential for a Great Brand
Protective packaging protects products and preserves a brand's reputation and relationship with cust …
Read Now