3 Ways to Differentiate Your Product Packaging with Digital Print in 2022
5 min read
January 10, 2022
New Year, Same You?
Whew – we made it. A new year is here, and consumer packaged goods brands are ready to make a splash in 2022. But striking the balance between meeting consumer demands and working within current supply chain constraints is leading many CPG leaders to ask – how can we do more with our product packaging without increasing costs?
To understand the challenges that food, beverage, and consumer goods companies are facing heading into the new year, let's examine what shoppers are looking for and what's limiting brands' ability to deliver.
Today's consumer expectations:
Convenience and transparent information
Unique experiences and products tailored to them
For brands to align with their personal values
Today's supply chain constraints:
Long lead times for manufactured goods
High minimum order volumes that lead to surplus packaging inventory
Extreme competition for grocery shelf space and new sales channels to manage
Brands that choose to operate their packaging programs as they always have will continue to struggle to satisfy both consumers and internal operations. On the flip side, brands that commit to embracing technology to improve their agility and deliver new and unexpected experiences will ultimately overcome their current hurdles to gain supply chain efficiencies and increase their market share.
The Benefits of Digital Print for Packaging
For brands ready to make the change, digital print holds the answers. If you're unfamiliar with this game-changing technology, here's a quick rundown of the benefits:
Speed to Market:
Digitally printed packaging can be delivered in half the time or less of conventionally printed projects.
Supply Chain Agility:
Digital production empowers you to control the exact order volume and frequency. Say goodbye to ordering in huge volumes, warehousing headaches, and unused inventory that becomes obsolete. With digital you can order what you want, when you want, how you want.
Cost Savings and Reduced Waste:
Digital print and finishing require no print plates or cutting dies, providing significant setup cost savings and reducing your impact on the environment by avoiding the manufacture and disposal of these physical components.
Quality:
Today's digital presses for corrugated products, labels, folding carton, and flexible packaging deliver extremely high-quality print suitable for reproducing high-definition photos, fine text and barcodes, an extensive color gamut, and dependable results across G7-certified machines.
Versioning and Differentiation:
Digital print empowers you to combine multiple artwork versions into the same run. Re-order SKUs based on individual demand, print unique codes or coupons on your boxes or labels, personalize every print, or create a special run of limited-edition units that are each unique. Digital finishing (CAD table or laser) adds the possibility of shape and decoration to further help you stand out and delight your customers.
Here are 3 ways to differentiate your product packaging with digital print in the new year.
Intelligent and Connected Packaging
Consumers expect convenience and transparent information. Intelligent packaging helps you deliver.
Packaging has joined the Internet of Things as a connected medium for manufacturers, consumers, brand owners, and retailers to gather and share additional information beyond the printed pack.
By enhancing your product packaging with an integrated QR code or imperceptible watermarking, you can gain insights into the supply chain, logistics, sales data, and your consumers' habits that were never before possible.
For consumers, connected packaging adds value to product packaging without detracting from the brand experience. The printed pack can now link to extended brand experiences, including health and nutritional information, recipes and lifestyle content, how-to videos, reviews, coupons, supply chain information (Where did my coffee beans come from? Was this t-shirt made ethically?), and more.
Whether you add a simple QR code or experiment with developing your own call to action that links to an experience powered by digital watermarking, you will be extending the consumer experience with your brand beyond the printed pack, deepening their relationship and loyalty to you.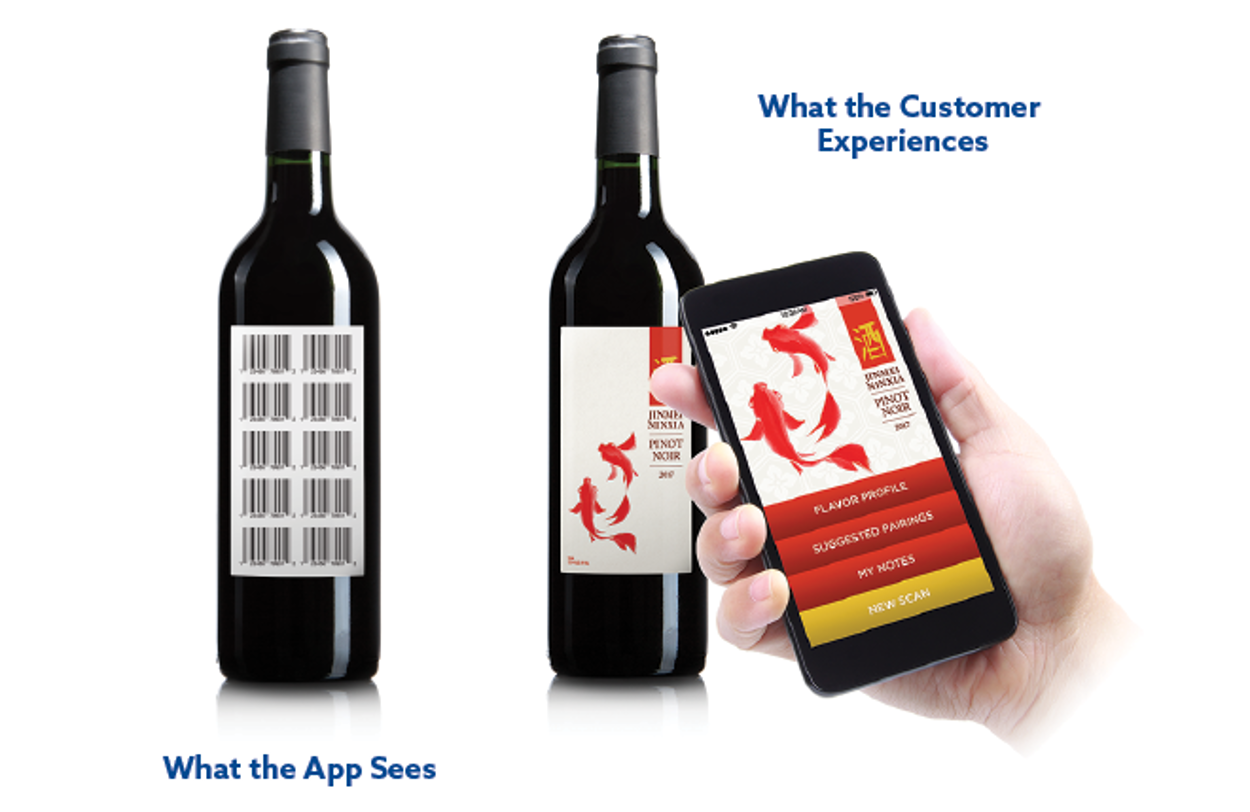 Pro Tip: Pay for your data. Free QR code generators are easy to find and use, but they won't give you access to the information your brand truly needs to measure the success of an integrated digital + print campaign. Any platform worth its salt (and cost) should deliver valuable insights including scan counts and individual consumer behavior analytics where possible.
Personalized Packaging
Consumers are seeking unique experiences and products tailored to them. Personalized packaging is one way to delight your customers and help them see themselves as part of your brand (or vice versa).
Personalized packaging is custom printed for the individual consumer. Packaging can either be personalized as part of the buying experience, or brands can leverage the information they collect from buyers to proactively add packaging personalization. By adding an element of personalization to your product packaging, you can increase your per-unit selling price, boost customer satisfaction, and increase brand awareness and reach.
Personalized packaging can be an excellent marketing tool for up-and-coming brands looking to make an impact, as well as for larger brands interested in delivering a unique experience to reinvigorate their customer experience and retain market share.
Pro Tip: The logistics of implementing and successfully executing a packaging program that involves personalization requires a tight bond with your packaging partner and the right technology to power your offering. As a leading provider of digitally produced packaging with over a decade of experience, The BoxMaker has developed the knowledge, expertise, and systems to integrate with your current technology stack and bring these types of programs to life. We are happy to consult with you while exploring the power of personalization.
Co-Branding, Limited Editions, and Unique Prints
Consumers want brands to align with their personal values. Creating packaging designs that showcase a cause or are as unique as each consumer speaks to your audience in ways that truly resonate.
Co-Branded Packaging
By leaving print plates in the past, digital print enables your marketing department to seamlessly launch co-branded packaging designs to support a cause, create seasonal variants, align with current events/sporting events, or customize your packaging or display to the local market (a different language or imagery, for example). Co-branded physical assets can now be produced in a timely fashion to align with the online/digital campaigns you are currently running.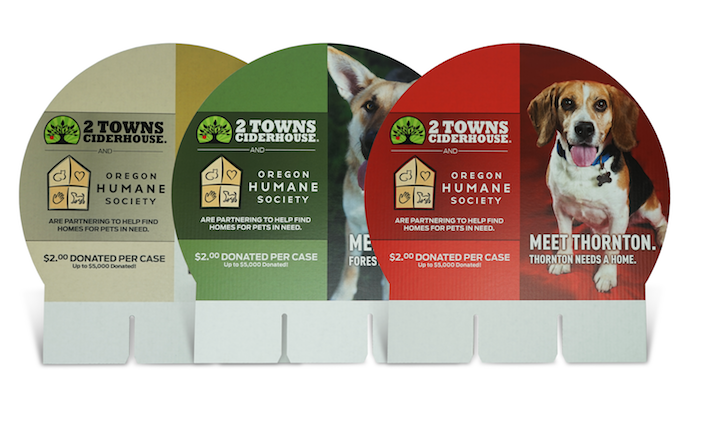 Check out this co-branding success story from 2 Towns Cider.
HP Mosaic Print
Why limit your creativity? With digital print, you can achieve infinite packaging designs easily. Whether you have an army of designers or a team of one, digital is leveling the playing field and making unique print proliferations accessible to brands of all sizes.
By leveraging technologies such as HP Mosaic Print, you can create endless unique printing impressions for your boxes and labels from a single source file of "seed art". Offering these units as limited edition creates exclusivity and a sense of urgency for consumers to purchase now before the opportunity is gone.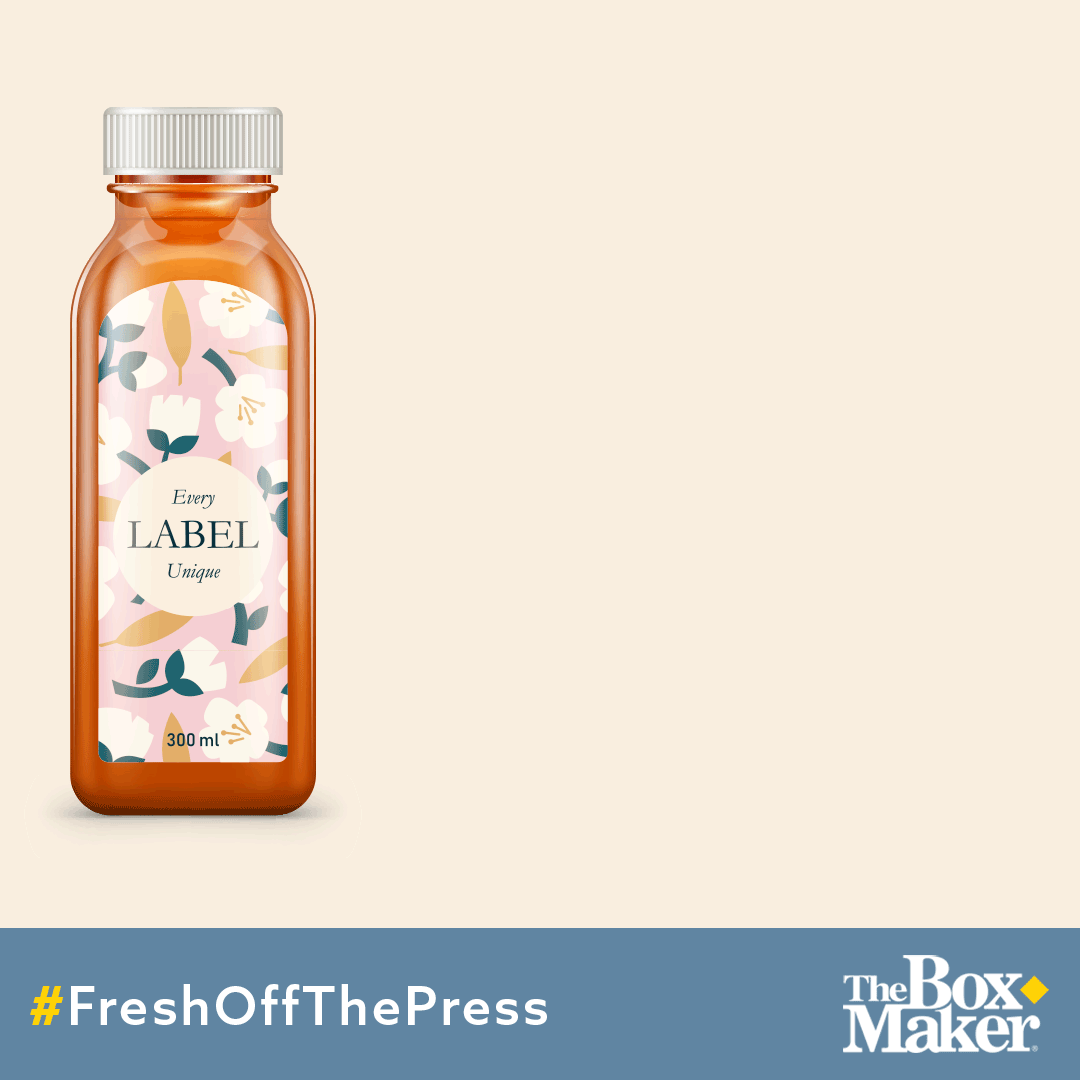 Explore What's Possible with Digital Print
Brands interested in the possibilities of digital print often ask us – how can we get started?
We recommend identifying an upcoming opportunity where you can leverage the benefits of digital production to deliver a more memorable, unique, and relevant brand experience to your audience, and then partner with a digital print producer with the expertise and know-how to make your vision become reality. Planning for success in a single campaign will give you the confidence to expand the use of digital print in your packaging program.
For questions regarding what to look for in a packaging provider, or to discuss how your brand might make the best of digital print, please do not hesitate to reach out to our Packaging Advisors at The BoxMaker. We are happy to answer your questions and share our knowledge around this exciting technology and the potential it holds for your brand.
Deliver Value to Your Supply Chain and Consumers with Smart Packaging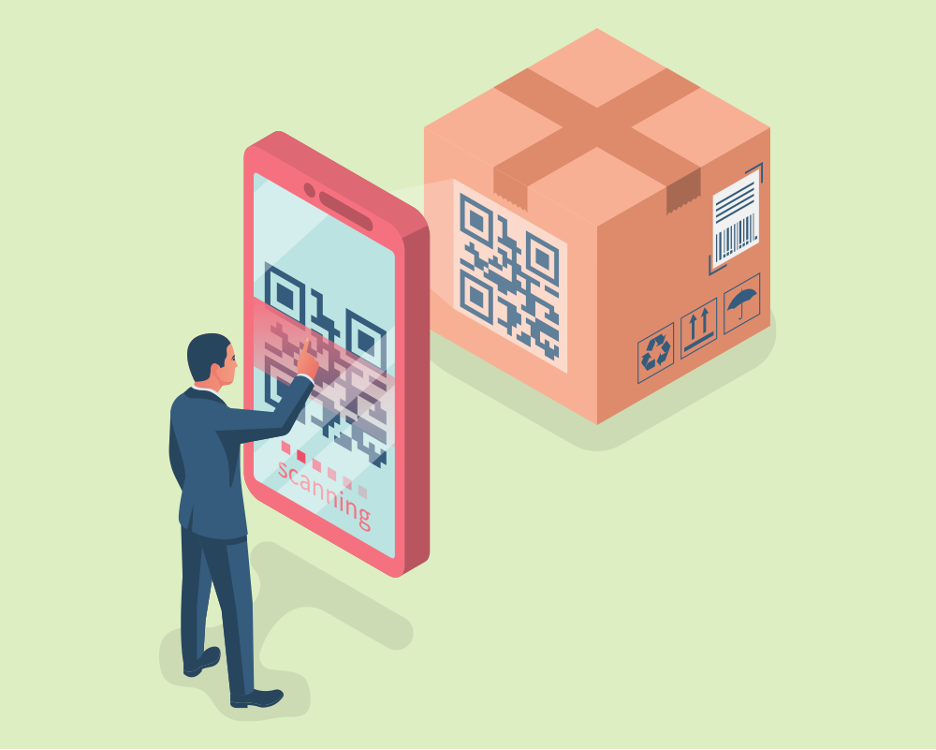 Deliver Value to Your Supply Chain and Consumers with Smart Packaging
Smart packaging provides a new source of insights into the supply chain, logistics, sales, and consu …
Read Now
Exploring Augmented Reality for Product Packaging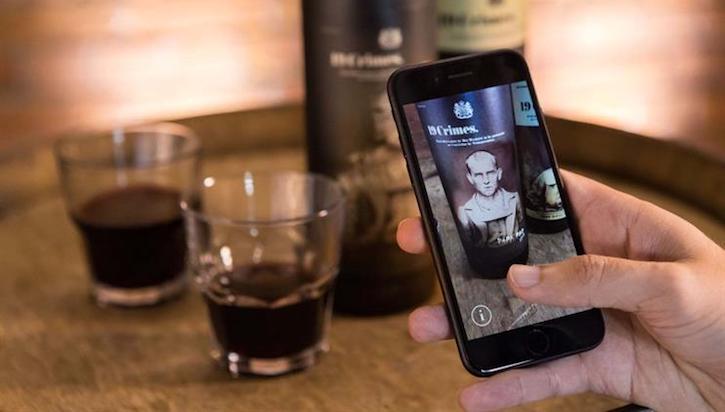 Exploring Augmented Reality for Product Packaging
Augmented reality (AR) allows brands to add a whole new dimension to packaging, labels, and displays …
Read Now
Creating One-of-a-Kind Beer Labels Using Variable Data Printing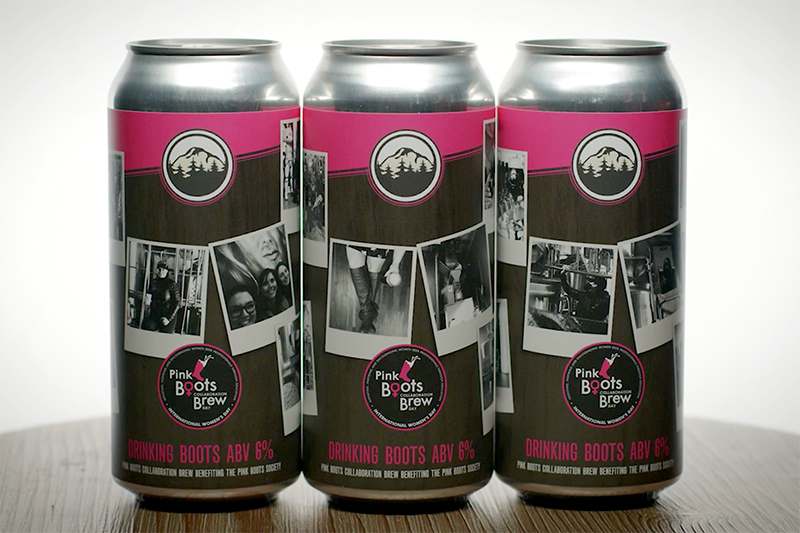 Creating One-of-a-Kind Beer Labels Using Variable Data Printing
Variable Data Printing enables brands to create one-of-a-kind labels within a single print run. Lear …
Read Now